SOUL ACTIVATIONS
Are you lacking energy or inspiration?
Do you feel in need of support as you move into the next level of your spiritual evolution?
Are you ready for a breakthrough?
It's time to free yourself from the stories of your past.
Each of these activations carry the code of resolution, breakthrough and healing.
Channeling these transmissions was a sacred process as I felt healing and transformation taking place within me. I went deep into the heart of humanity and asked for guidance. I received these specific tones and messages to pierce through any limitations, blocks, or beliefs that stand in the way of your divinity — your souls essence. 
How to receive these transmissions:
As you listen and receive healing and shift, these melodies are simultaneously upgrading your system. The sounds are transforming you on a cellular level. Set the intention to access your soul's light and power. 
Give yourself full permission to be open, to be receptive, and surrender to the process.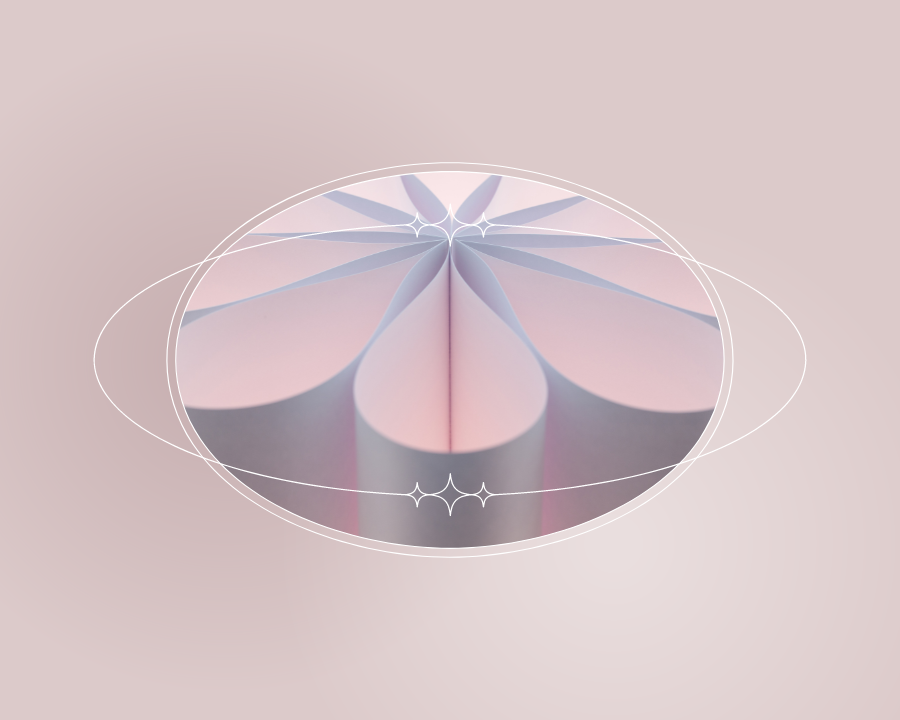 Activate your Soul's Purpose
Do you often feel like you are just going through the motions? Do you feel a void inside of you? Do you feel drained? 
This transmission is an activation to wake up your purpose. It is meant for anyone who is ready to claim their soul's mission…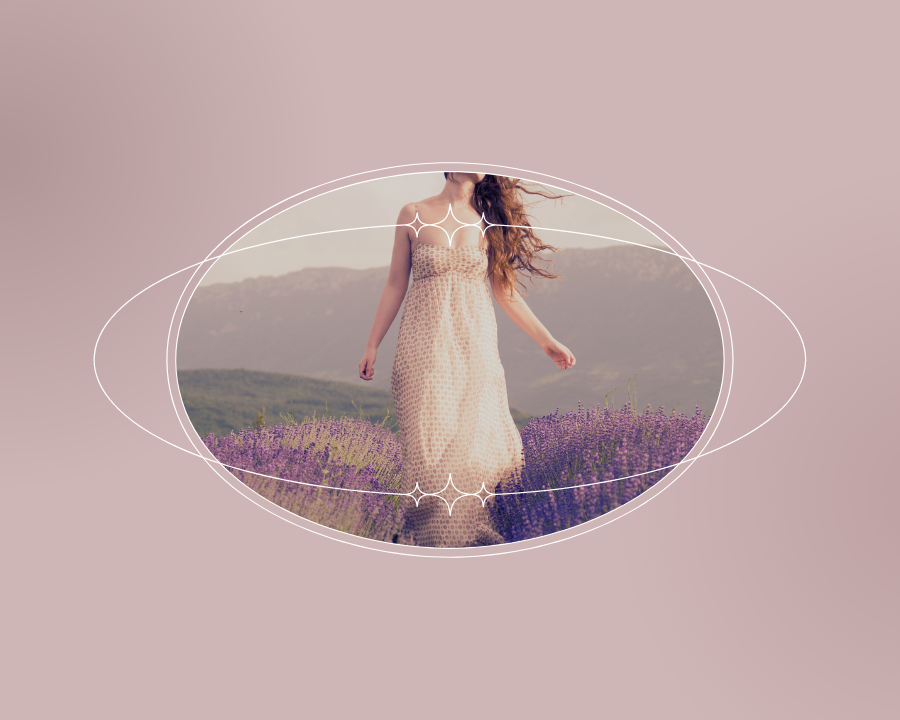 Healing with the Divine Mother
Are you someone who over gives? Do you often feel yourself giving your energy, time, and resources to those around you? Does your soul feel tired?
This song will open up your channel to receive. Allow yourself to receive the code of receptivity through this transmission…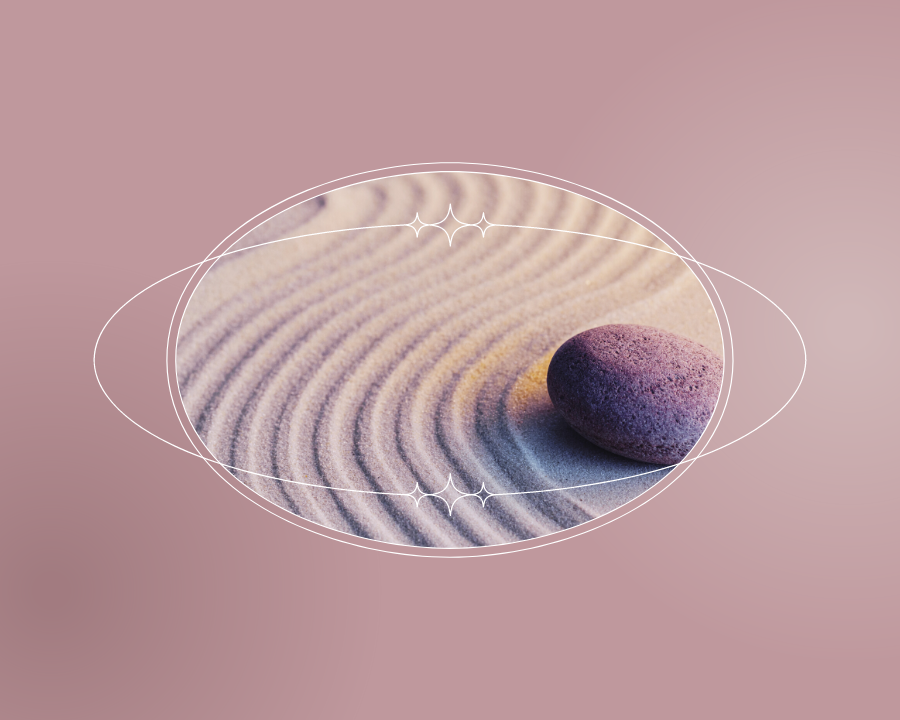 Releasing Negative Karmic Patterns
This transmission is for anyone who has gone through deep pain or a life-altering experience and has difficulty letting go…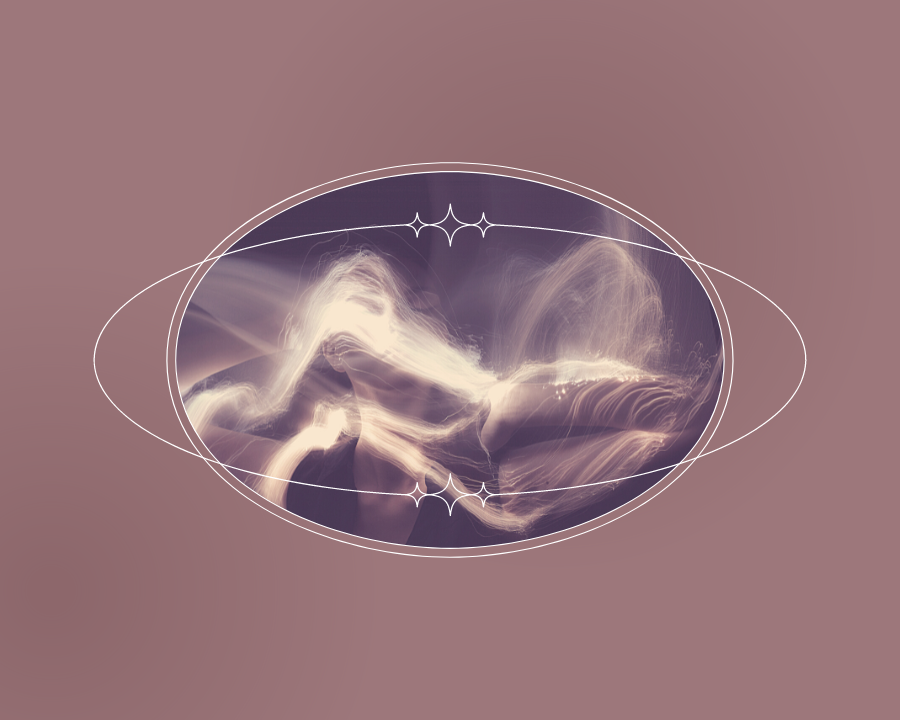 Activate your Intuition
This is for anyone who has been feeling confusion, doubt, instability, hesitation or just stuck.  The purpose of this activation is to help you connect to the wisdom inside of you so you can clearly know your next steps…