ARE YOU READY FOR SACRED UNION?
Are you looking for someone to share your life's journey with?
Have your relationships been a painful experience?
Are you stuck in a cycle, experiencing the same dysfunctional pattern with a different person?
Do you feel that you attract partners that are consistently out of alignment with your soul's desire?
JOIN NOW
If you've answered YES to these questions, my Divine Partner Course is for you.
I understand these feelings, I've been there too. After difficult and confusing relationships, and years of searching for "the one", I realized something that changed everything: true union starts from within. The energy I was sending out was out of alignment with my desires. My Divine Partner Course is the bridge between what you desire and what you're attracting into alignment.
"THANK YOU 🙏 I LOVED THIS EXPERIENCE, THE DIVINE PARTNER COURSE. I WILL DO THE MEDITATIONS AGAIN FOR SURE. VERY POWERFUL! I FEEL MY DIVINE PARTNER IN MY HEART EVERY DAY AND I CAN'T WAIT TO MEET HIM."
— LYSE
You are a powerful manifestor. The question is: what are you manifesting?
The Divine Partner Course is your guide into self love, acceptance, wholeness, and deep inner healing. This course is made up of 6 modules, each containing powerful transmissions, journal prompts, and action steps that will take you deep into the process of full embodiment and alignment.

Though this is a self-paced course, I highly recommend taking one week with each module - those that do this have a more powerful result with this course. This allows enough time for processing and integrating what comes up. I invite you to do each meditation several times, as healing can happen in layers; each time you listen to the meditations, it can bring up something new. Use your divine intuition and give yourself this time to cleanse, to heal, and to bring yourself into alignment.
JOIN NOW
THIS COURSE IS MADE UP OF SIX POWERFUL MODULES: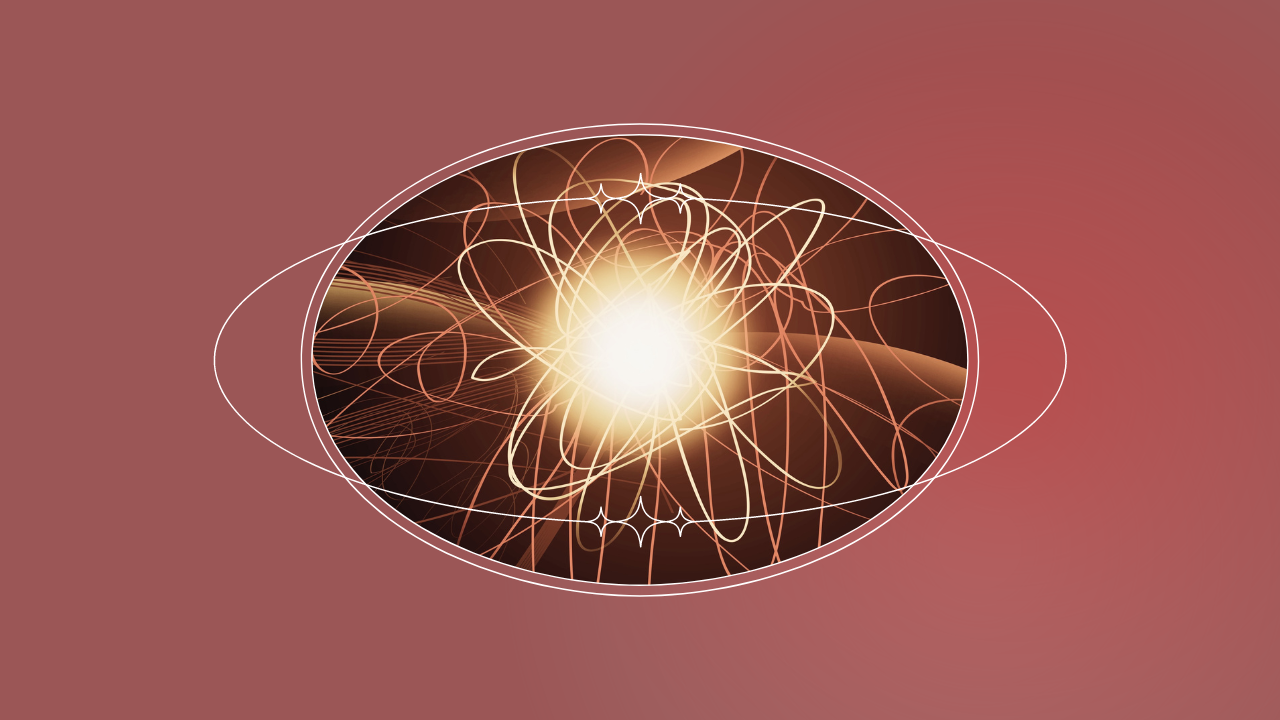 Module 1: CLEAR THE PAST
Clear from pain, trauma, emotional wounds, & unwanted energies from past relationships.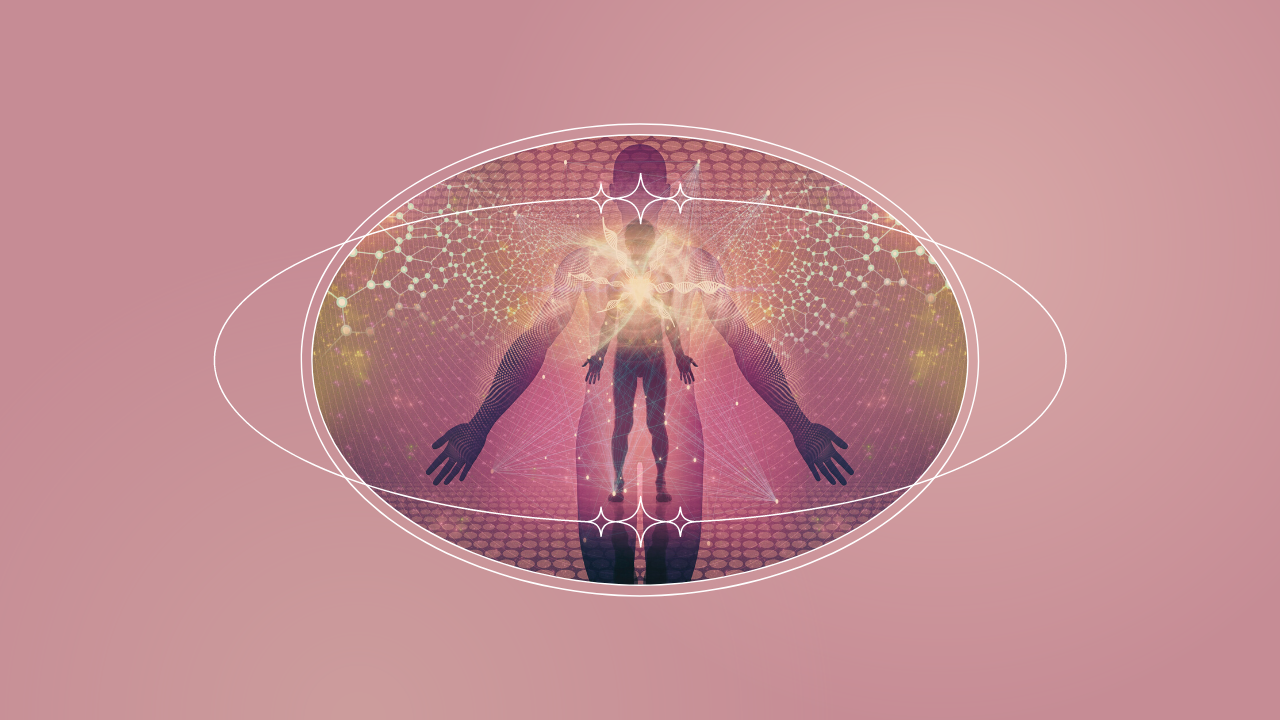 Module 2: CALL IN YOUR DIVINE PARTNER
Connect to the soul of your divine partner and familiarize yourself with their energy as you connect to the frequency of sacred union.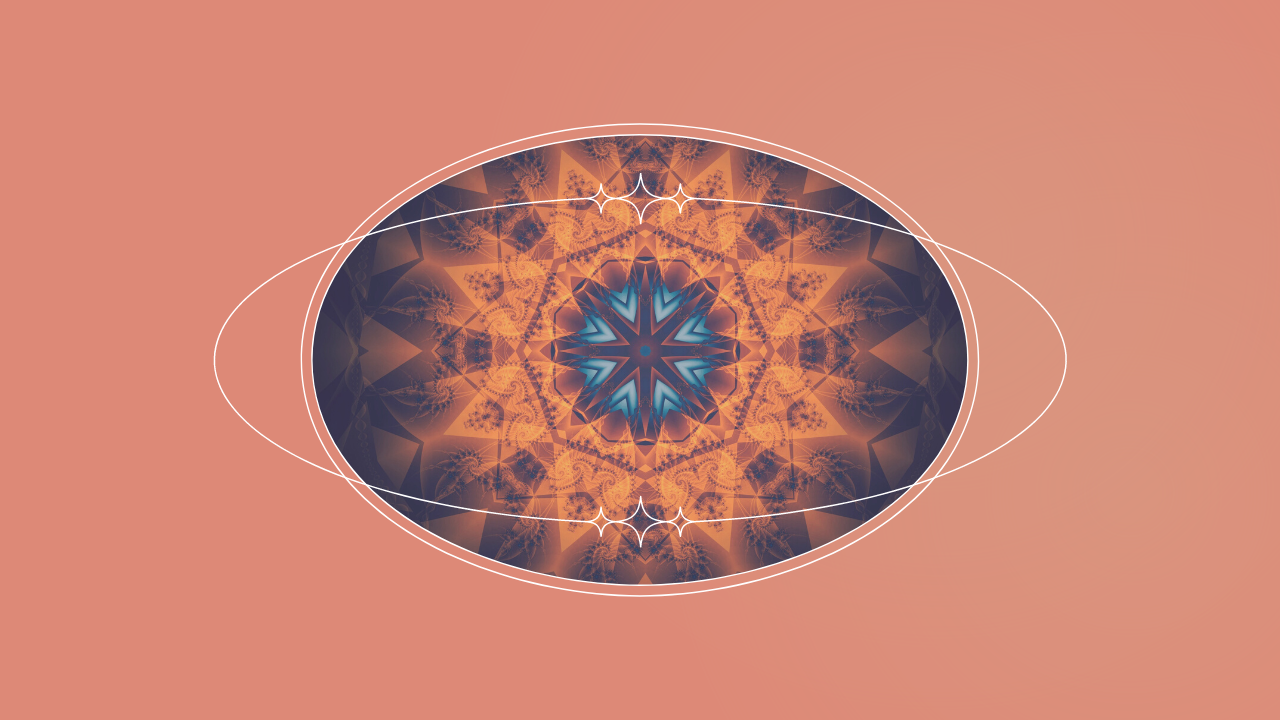 Module 3: FORGIVE AND TRANSCEND
Clear and cut cords from past relationships, release limiting patterns & belief systems, and utilize the power of forgiveness to release and transcend old hurts & pain.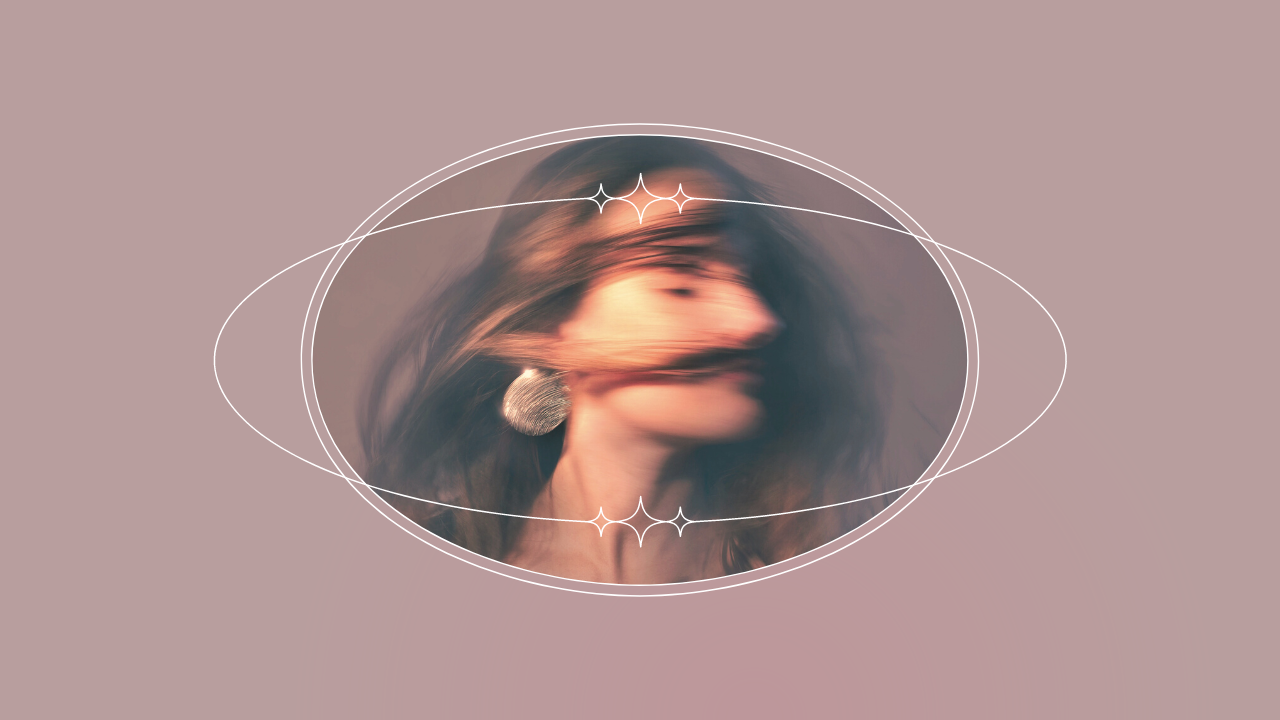 Module 4: UPGRADE YOUR DIVINE FEMININE / MASCULINE ENERGY
Connect to your sacred feminine and upgrade aspects and archetypes that may have served you to survive in the past but are now limiting your present and future. Step into the full expression of your divine feminine power.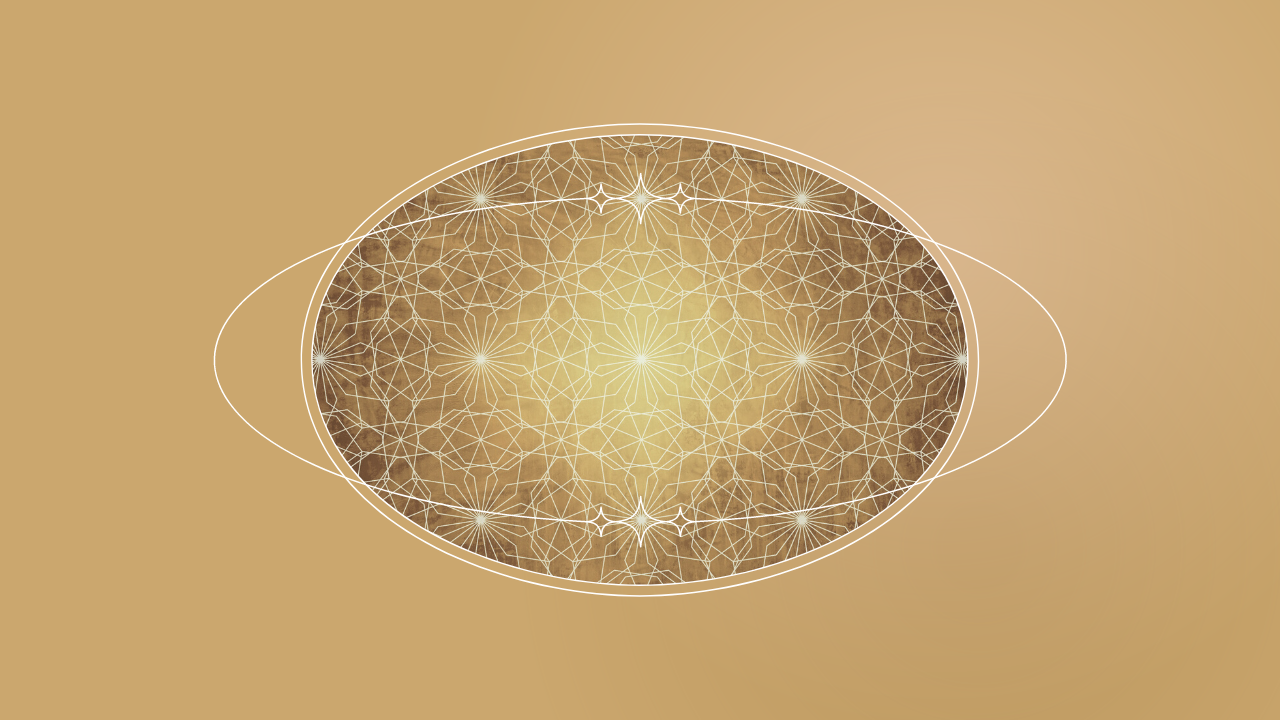 Module 5: SACRED UNION
Utilize your divine feminine to heal your divine masculine, bringing these potent energies into wholeness and balance so that you now house this divine union within you, thus making you a complete vibrational match to pull in your divine partner.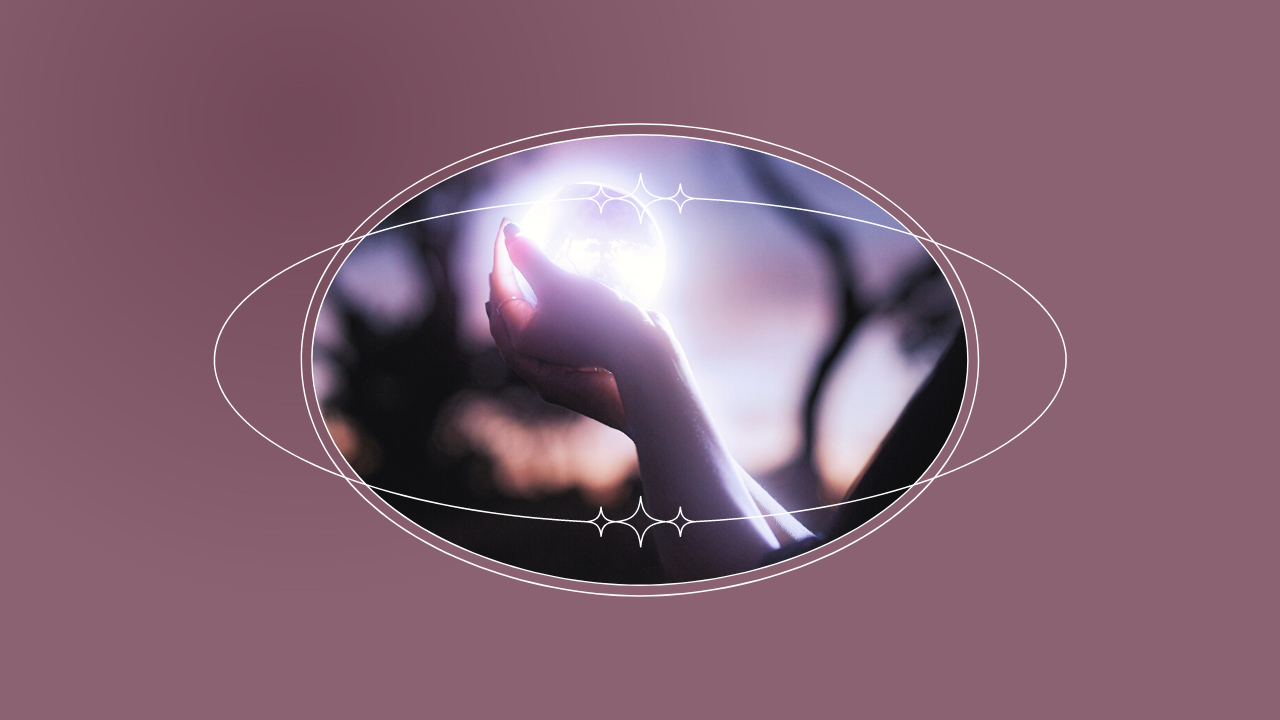 Module 6: BECOME THE EMBODIMENT OF DIVINE UNION
In this transmission, we open the field of imagination; daring to dream up and create what you fully deserve your union to look and feel like. This gives the opportunity to be brave and bold. Remember – that which you desire, desires you.
Are you ready for your Divine Partner to come into your life? Then it's time to do the inner work.
It can be so easy to be out of alignment, and this means that the energy you're putting outcomes from a place of lack, which repels what you desire. The big shift for me in breaking this pattern was aligning my own energy. After I grew tired of searching for the solution outside of myself, searching for someone else to be "the one", I focused my energy inward. I invested in myself. I did the work and upgraded my frequency.
JOIN NOW
"THE PAST 6 WEEKS HAVE BEEN THE MOST BEAUTIFUL JOURNEY I HAVE EMBARKED ON IN MY LIFE. I GIVE DEEP THANKS FOR THIS OFFERING."
— LYNNE
"THANK YOU, I'M GRATEFUL IN ADVANCE FOR A BEAUTIFUL UNION WITH MY SOULMATE, A HIGH VIBRATION AMN WHO I'M LEARNING, GROWING, AND EVOLVING WITH."
— ELA