THE HEART AWAKENING SERIES
When we feel blocked or closed in our heart center, it can be challenging to know where to begin.
Living from the heart will unlock your highest potential and improve the quality of your life.
JOIN NOW
In this Heart Awakening Series, I will guide you through 3 meditations to release blockages, learn to speak the language of the heart and strengthen your relationships.
JOIN NOW
This series is made up of three meditations: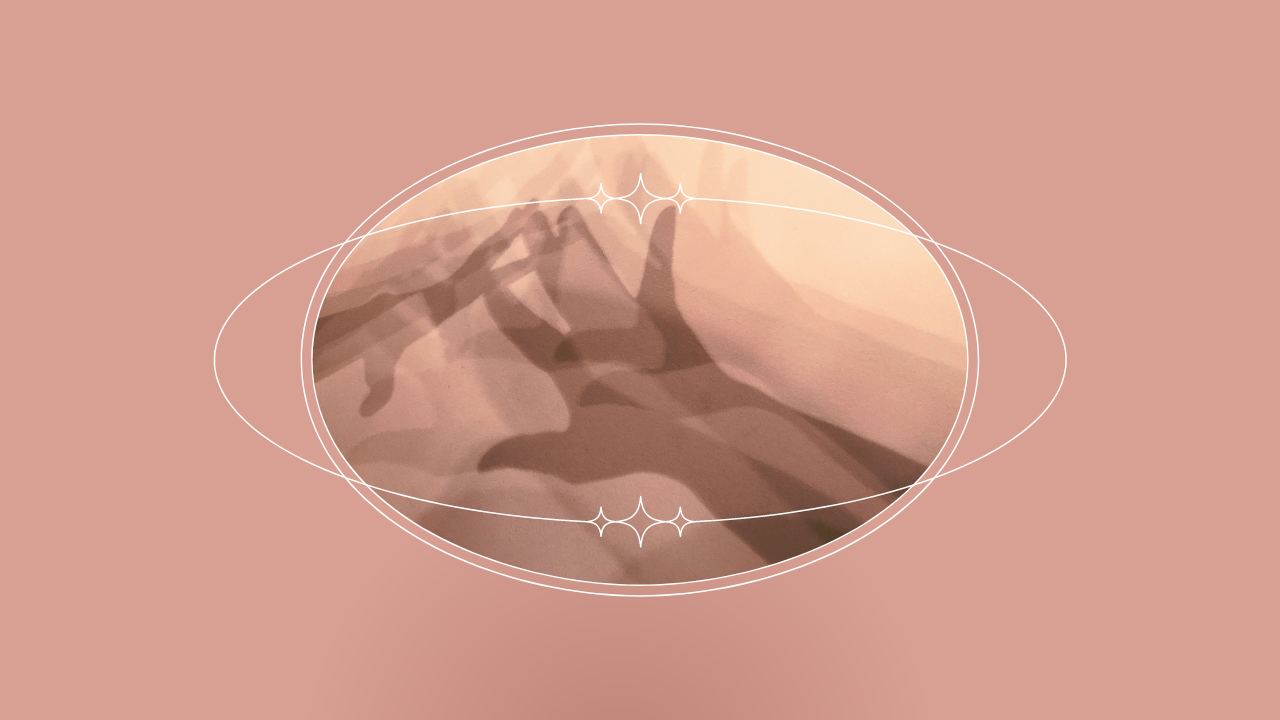 Meditation 1: LETTING GO
In this meditation, I will guide you through a process of letting go of the constriction surrounding your heart which limits our ability to connect to the heart. 
We can't experience the love that we have inside of us when held back by fear.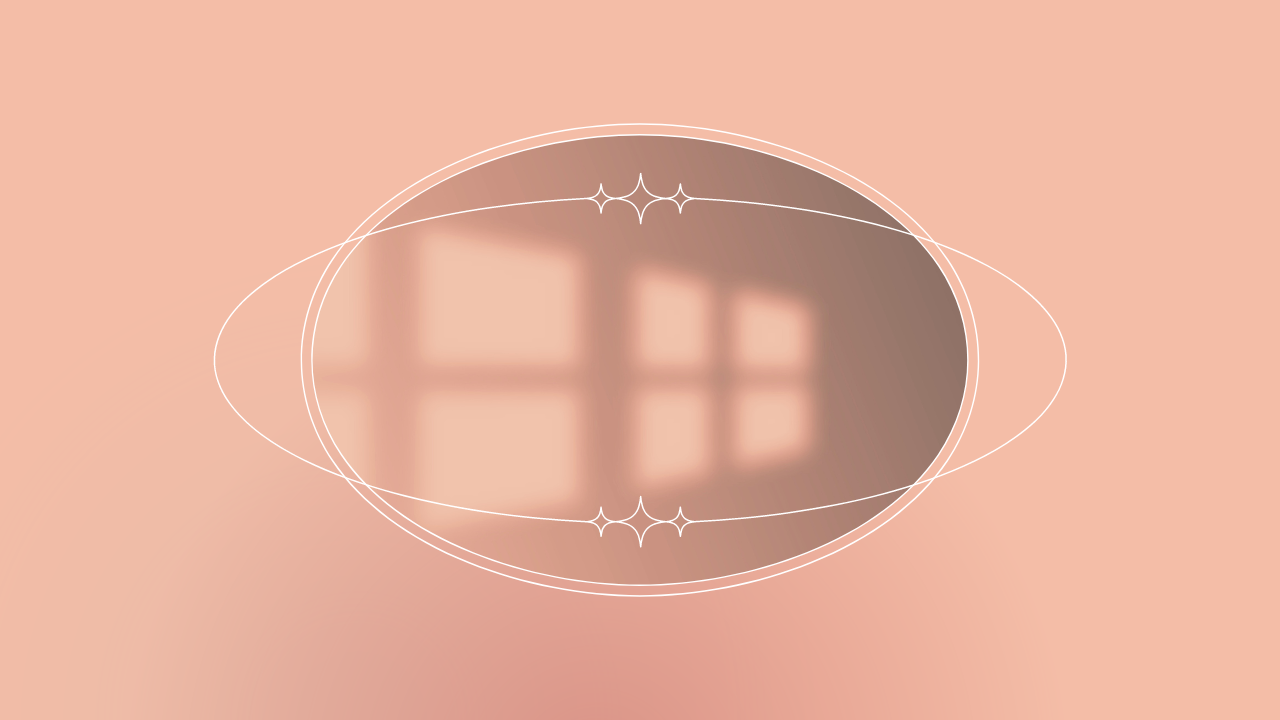 Meditation 2: ACCEPTANCE
When you're truly connected to the heart, you will experience levels of joy, gratitude, empathy and compassion in your everyday life. 
Words cannot fully describe the power of this meditation, it is meant to be experienced.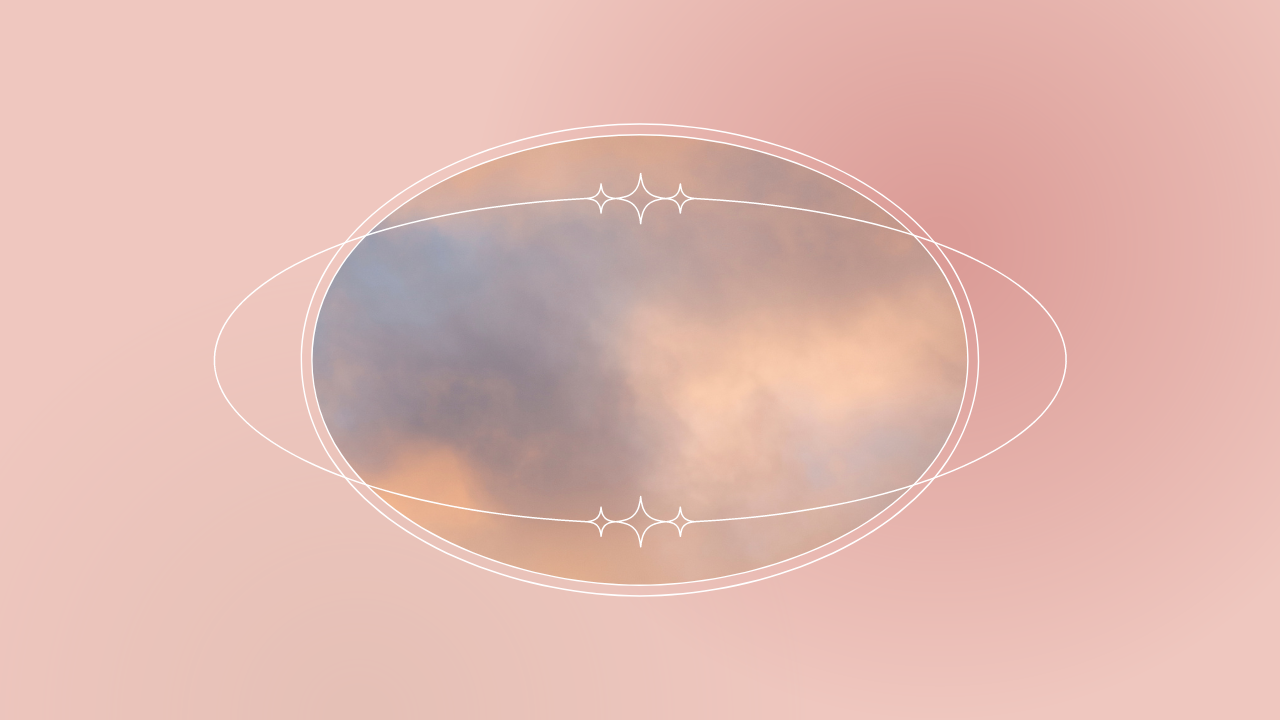 Meditation 3: UNIVERSAL LOVE
In this mediation, we will be expanding our consciousness into Oneness. We do this by bringing awareness to the understanding that we are not separate from one another.
The work that you're doing to open your heart is having a ripple effect into the collective consciousness.
"THANK YOU FOR OPENING MY HEART BACK UP AND HELPING ME RELEASE ALL THE BLOCKS HERE THAT HAVE BEEN HOLDING ME BACK."
— BIANCA
"THANK YOU FOR HELPING ME TO RELEASE HURT AND PAIN, AND EMBRACE TRUE LOVE"
— PAULA