RECEIVE HEALING THROUGH SOUND
In this course, I will guide you to use your voice to raise your frequency. Using a practice called toning, you will restore balance to all 7 energy centers of the body, commonly known as "Chakras".

 Toning is an ancient healing method that utilizes sounds to alter vibrations within the body.

Through toning, you begin to emit a new, higher vibration to create a shift in your life. I have found that by toning regularly, you can release that energy before it begins to form a blockage and truly affect your life.
If I am feeling down, stressed, or worried, I know that it is time for me to realign my chakras and practice toning. 
JOIN NOW
With toning and singing, we create harmony and balance.It not only brings relief and releases tension, but it also allows for the natural flow of energy to move through your body.
IN THIS COURSE, YOU'LL RECEIVE SEVEN POWERFUL MODULES
The course was designed for you to begin at the Root and move up, ending with the Crown. Once you go through each module, you can return to the modules in any order or at any time you feel called. The practice of toning will help you tune into your body and listen to what your body is telling you it needs. This is a self-paced course. You will have lifetime access to the materials.
Your essence is a form of vibratory energy – this energy can be easily tapped into through the healing power of sound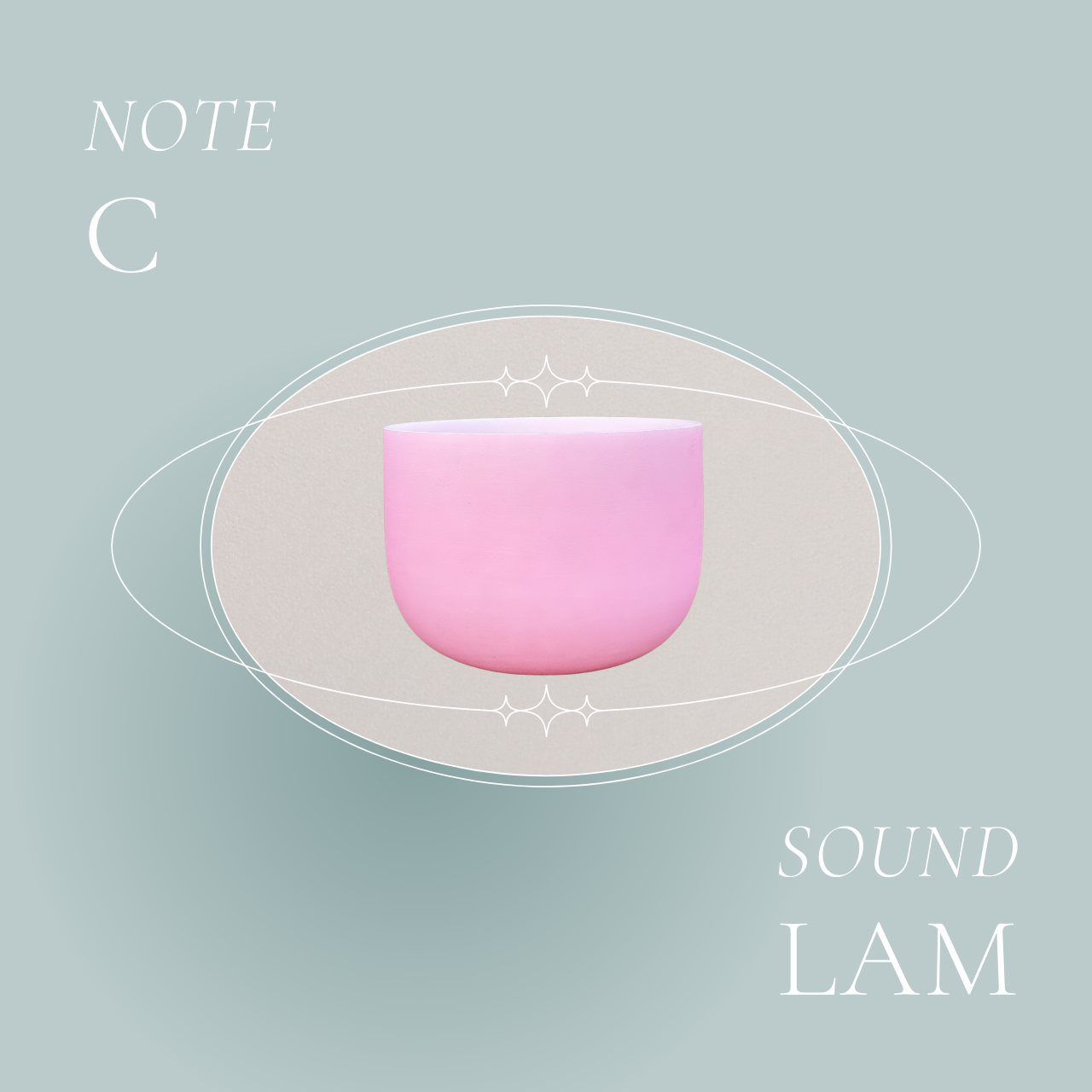 Module 1: ROOT CHAKRA
Your root chakra is the foundation of your energy centers. When this energy center is out of balance, we feel anxiety, fear, and insecurity.
Through toning, you'll feel calm and centered. Whatever life brings to you, no matter what shows up for you, it will not move you. You are rooted.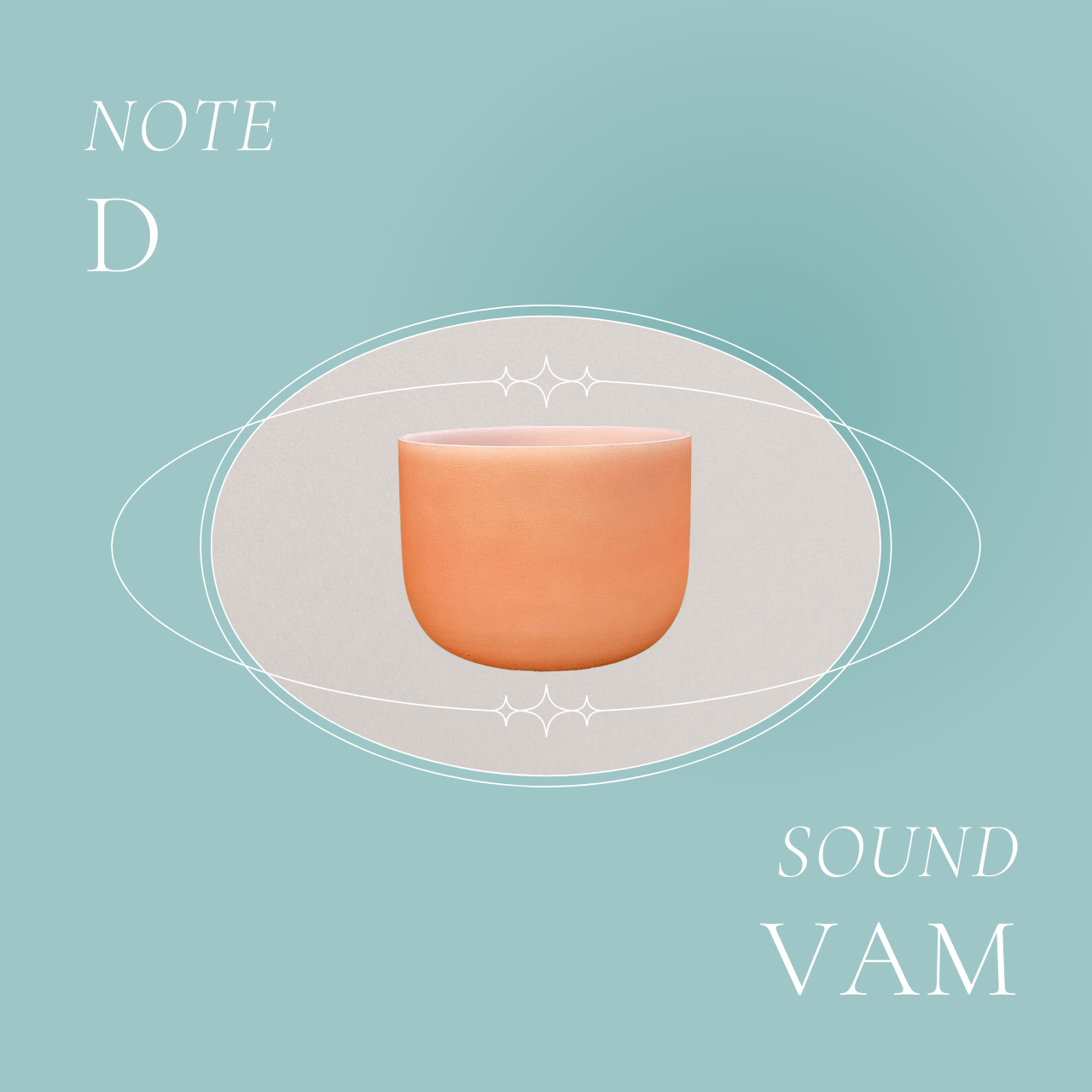 Module 2: SACRAL CHAKRA
This second chakra is the center of feeling, connection, emotion, and intimacy. 
In this module I will guide you to open your sacral chakra and allow yourself to let go and to fully embrace your emotions instead of repressing them.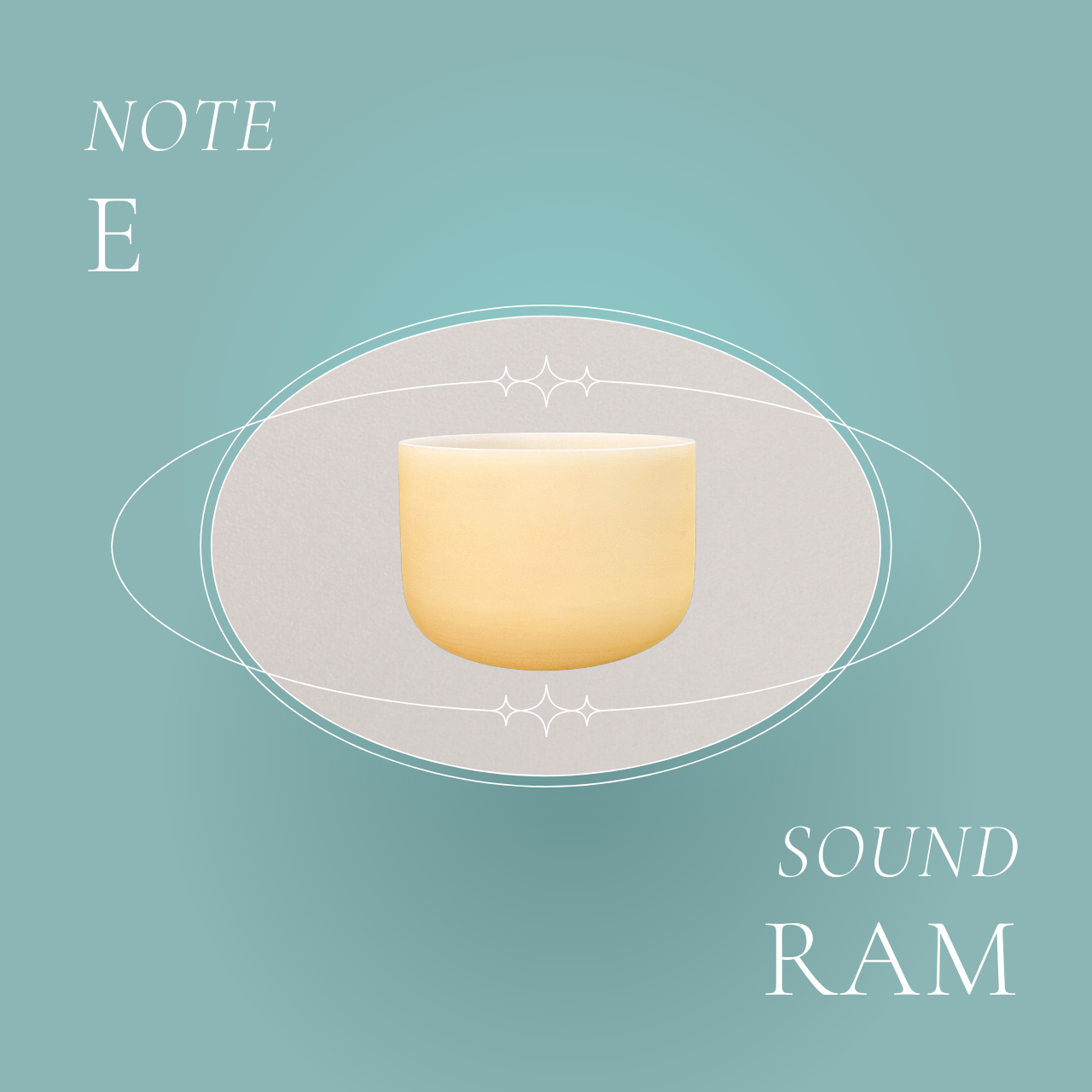 Module 3: SOLAR PLEXUS CHAKRA
When the Solar Plexus energy center is out of balance, you can feel powerless, obligated, inferior, and stuck; trapped in an invisible box of "can't".
Through toning this energy center, you will regain ownership of your choices and reclaim your power.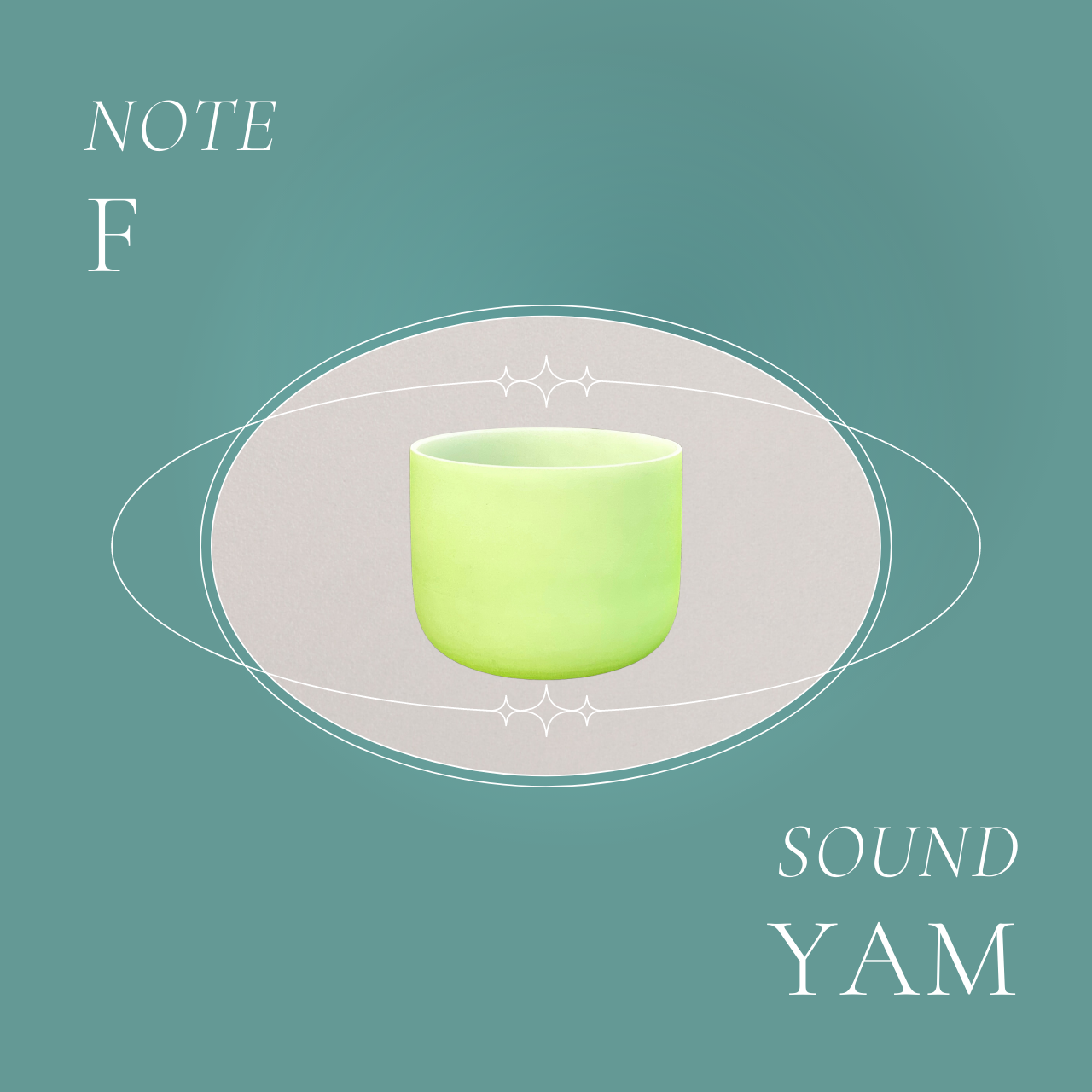 Module 4: HEART CHAKRA
If you feel stuck in a cycle of inability to form authentic connections and seem to continue to manifest the same types of relationships, this is a sign that your heart chakra is blocked.
Through toning, you will begin to open up and truly connect with others in an authentic way to form deep, soulful connections.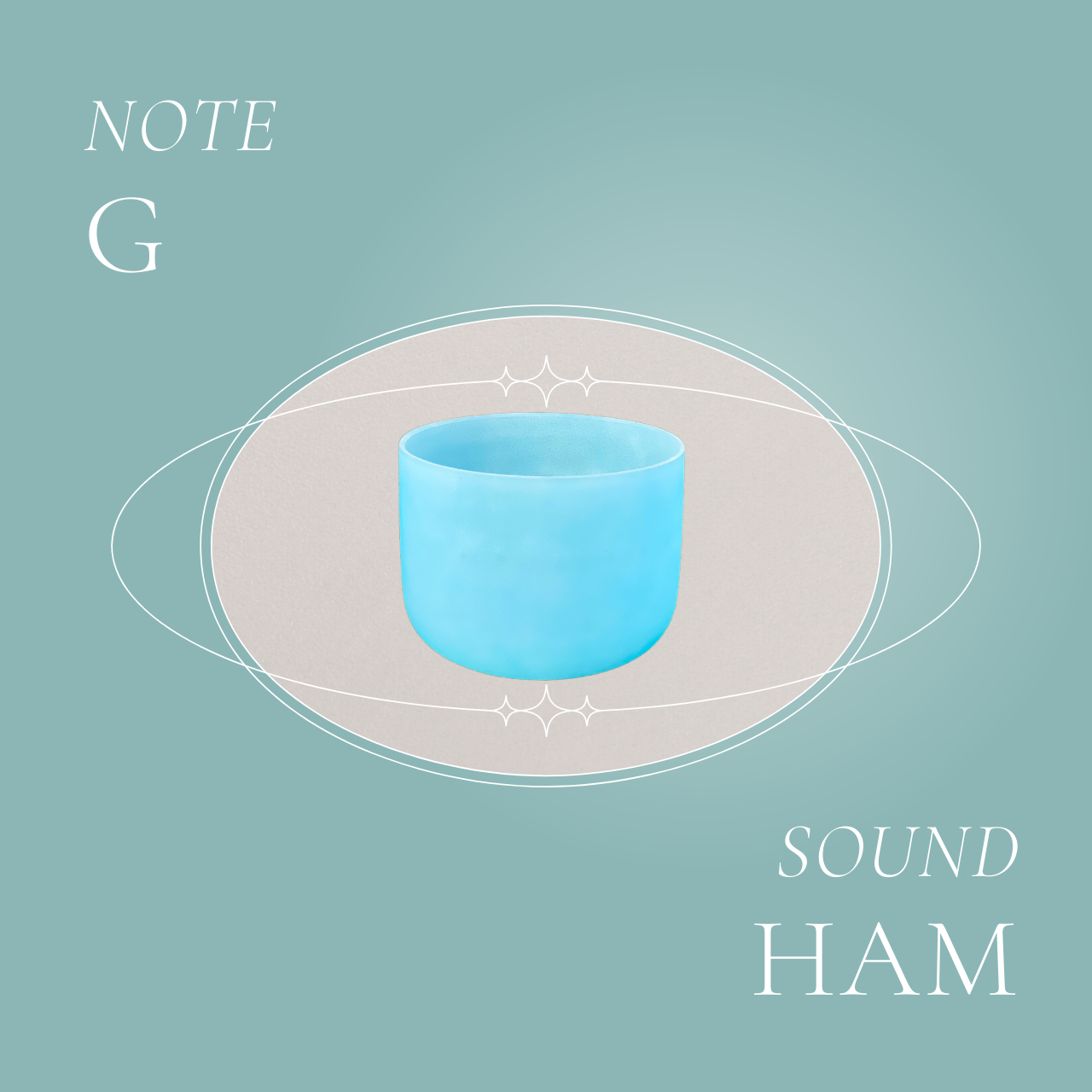 Module 5: THROAT CHAKRA
Your voice is expressed through the throat energy center and is where all the other chakras express through. When out of balance, you feel an inability to speak your truth.
When in balance, you feel safe to express fully without fear of judgment and clearly communicate your boundaries in a healthy way.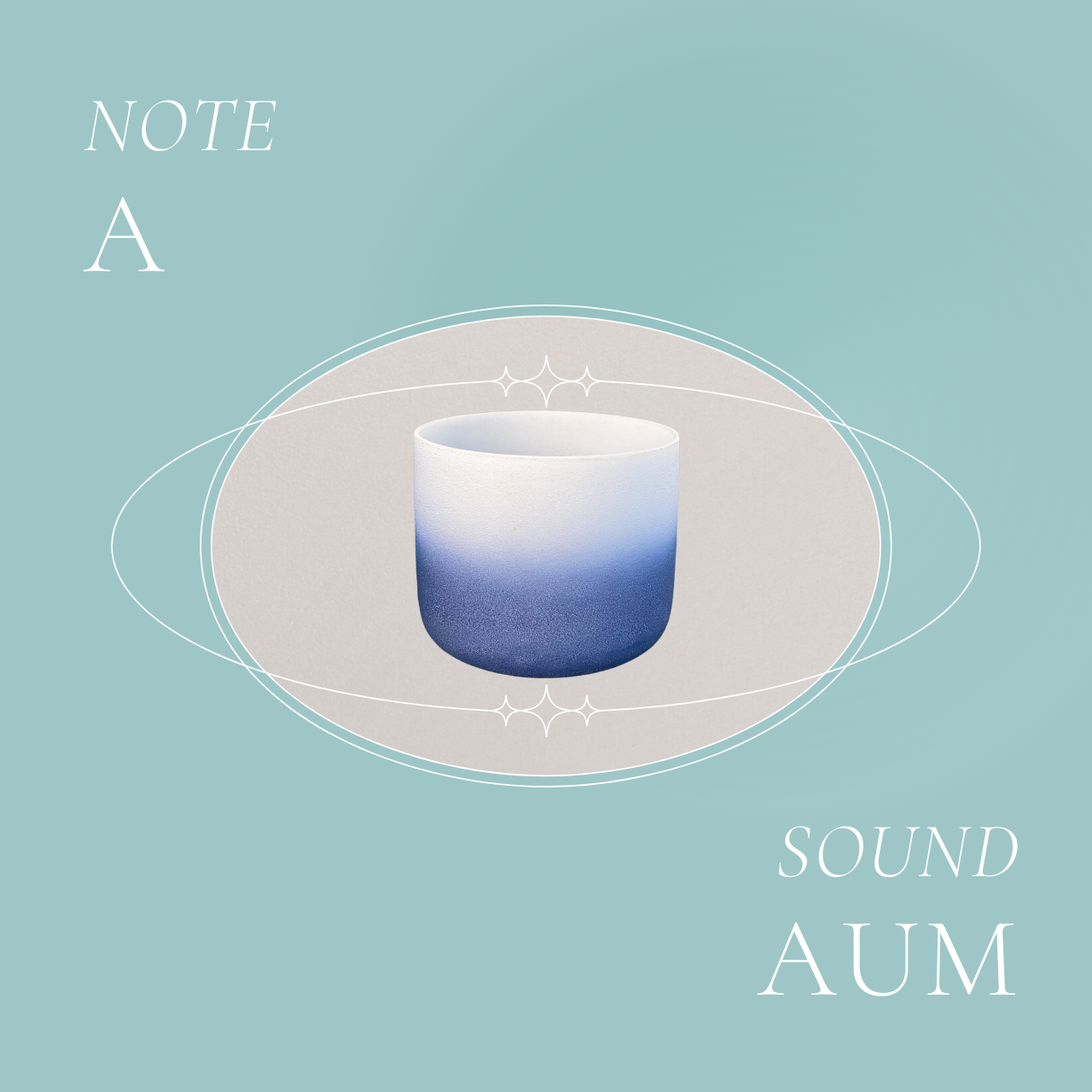 Module 6: THIRD EYE CHAKRA
This energy center opens the door to the Divine and connects you to your inner wisdom. This inner guide has also been known as your conscience, the inner voice, or your intuition. 
When out of balance, you may feel indecisive, a lack of purpose, or a lack of direction.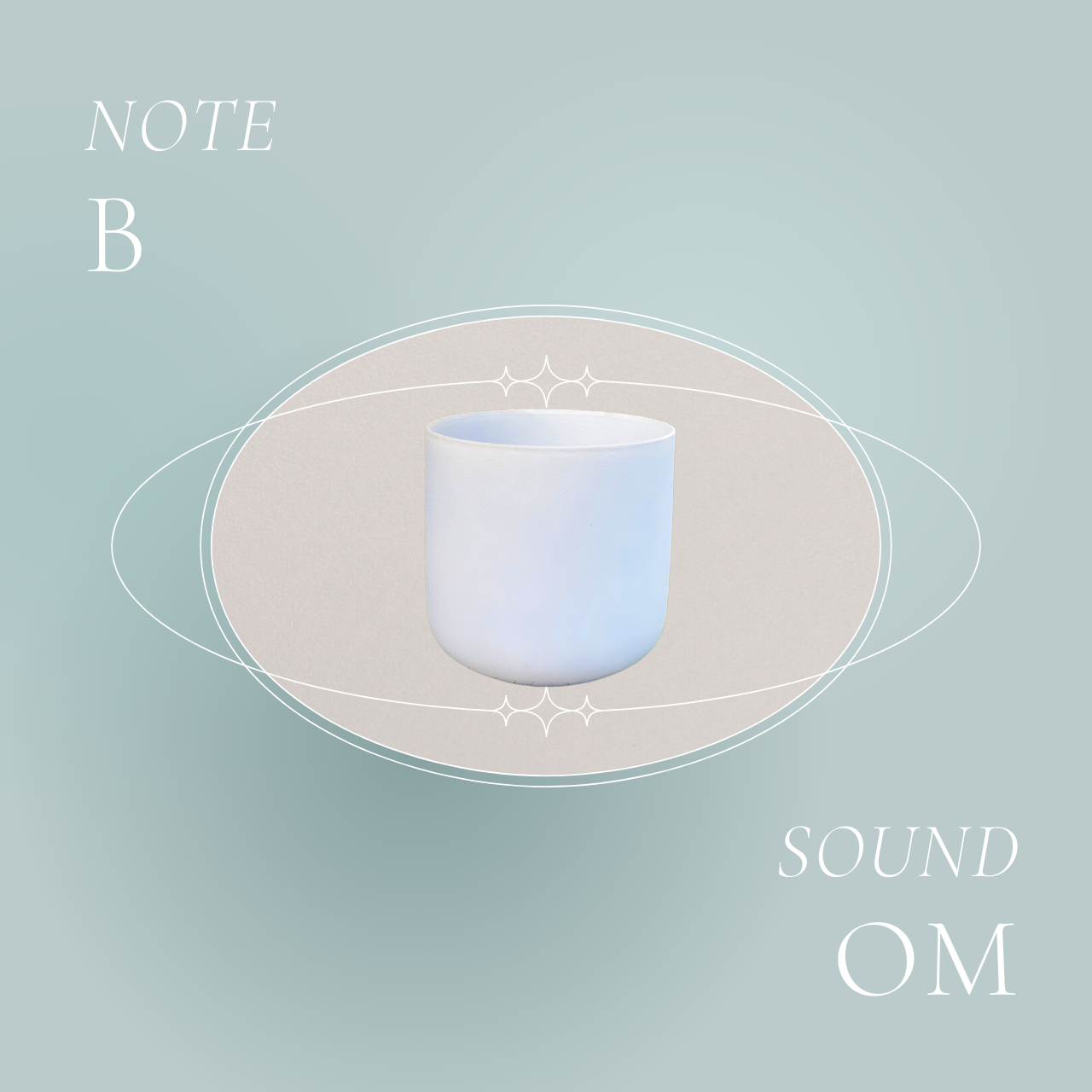 Module 7: CROWN CHAKRA
When your crown energy center is aligned, you are open to new ideas and experiences and feel confidence in your life decisions, and more connected to yourself and Source. 
Some common signs that your Crown Chakra is out of balance is boredom, feeling disconnected to your purpose, or experiencing a spiritual disinterest.
If any of these resonate with you, it is so essential that you practice toning to cleanse the energy to elevate your vibration. 
I INVITE YOU TO EMBARK ON THIS HEALING JOURNEY WITH ME.
JOIN NOW
"THANK YOU SO VERY MUCH FOR OFFERING TO TEACH US HOW TO SING. I ALWAYS TRIED TO SING LIKE THIS AND NOW I AM LEARNING. THANK YOU, PRECIOUS SOUL, FOR TEACHING ME."
— REBEKA
"AFTER MY FIRST DAY AT A DIFFICULT AND STRESSFUL JOB, I LISTENED TO THIS. I STARTED FEELING A PULSE AT THE VERY BOTTOM OF MY BODY. I FELT ENERGY FLOWING AND NOW I'M FEELING SO MUCH BETTER. MORE CALM AND PEACEFUL. I'M SO GRATEFUL FOR YOU."
— ANASTASIA