WELCOME TO YOUR SOUL SANCTUARY
Do you want to completely eliminate limiting beliefs, fear-based feelings, and thought processes that keep you from who you are? The Soul Sanctuary course is a self-paced journey to support you in connecting to your center and raising your vibration into the frequency of Source love.
JOIN NOW
Have you been experiencing:
If you're feeling out of balance or swept up by the collective energy, this course is for you. Soul Sanctuary will offer you a deep journey of relaxation and an energetic reprogramming into the frequencies of profound love, radiant health, and soulful remembrance.
"SO POWERFUL! SO MANY TEARS! AT LAST MY JOURNEY OF FORGIVENESS HAS BEGUN. THANK YOU SO MUCH IN LOVE AND LIGHT!"
— ERICA
In this course you will become:
Centered, open, and clear. Mindful and intentional. Trusting in the unfolding of your life path. Confident in who you are. Connected to your soul and to Source, so that you are guided in wherever you are meant to go.
In this course, you'll receive five powerful modules that include:
This is a self-paced course that I recommend spending 5-6 weeks on. You will have lifetime access to the materials. Expect to spend about 1-2 hours on each Module. I invite you to listen to the meditations as many times as you need to. Each meditation is about 30 minutes long and every Action Step includes about 10-20 minutes of exercises, such as journal prompts, integration next steps, and more.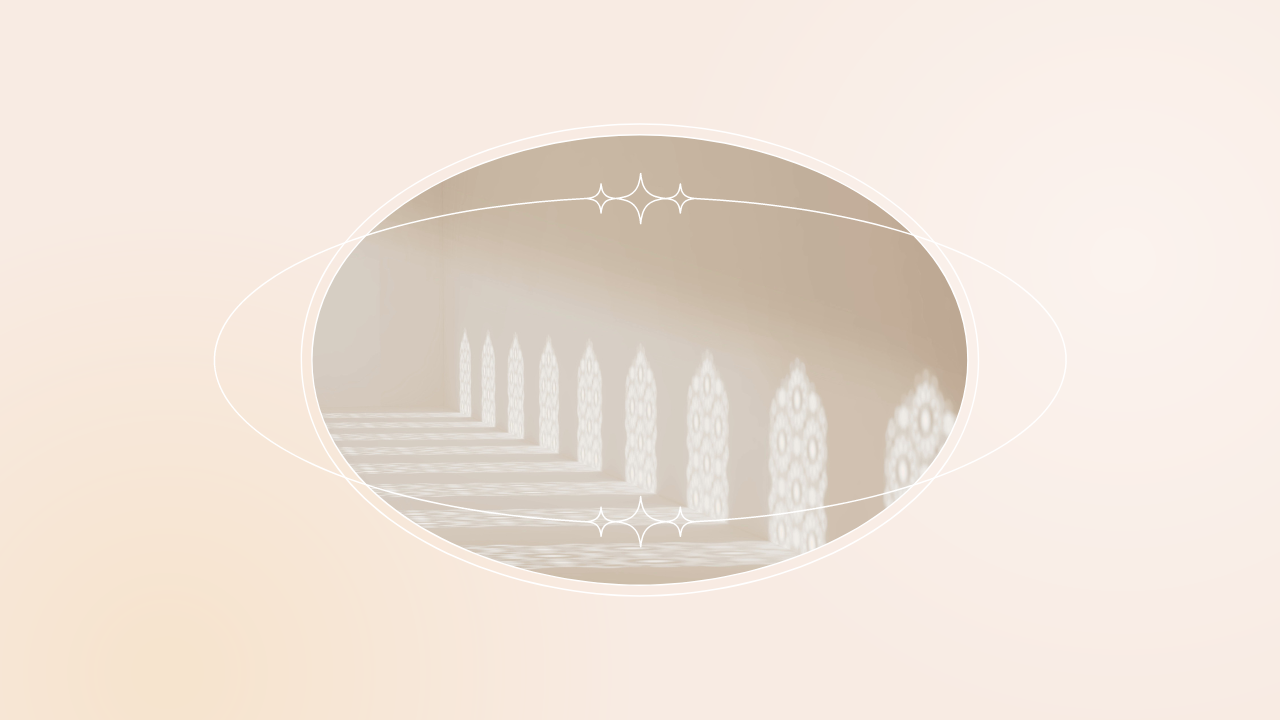 Module 1: CONNECT TO THE LIGHT
This module is an activation into the light. As you stream in Source Light and Love, you will begin to feel shifts and changes on a cellular level, as we clear and release fear.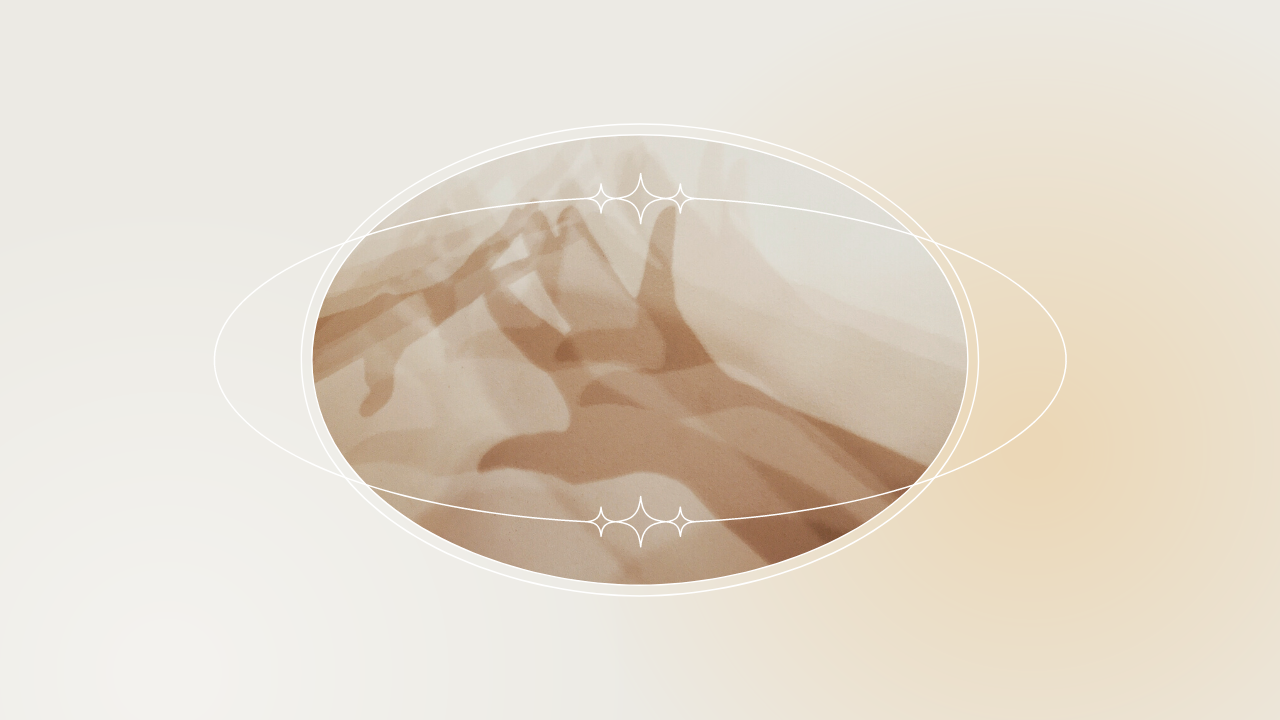 Module 2: SOUL CLEANSING AFFIRMATIONS
These powerful affirmations will seep deep into your subconscious mind and shift any fear based beliefs or thought processes.
Module 3: SAFETY AND PROTECTION
In this module, I guide you into a space of love which will activate your heart center, expand your energy field and cover you in Source love energy. This creates a shield of protection around you.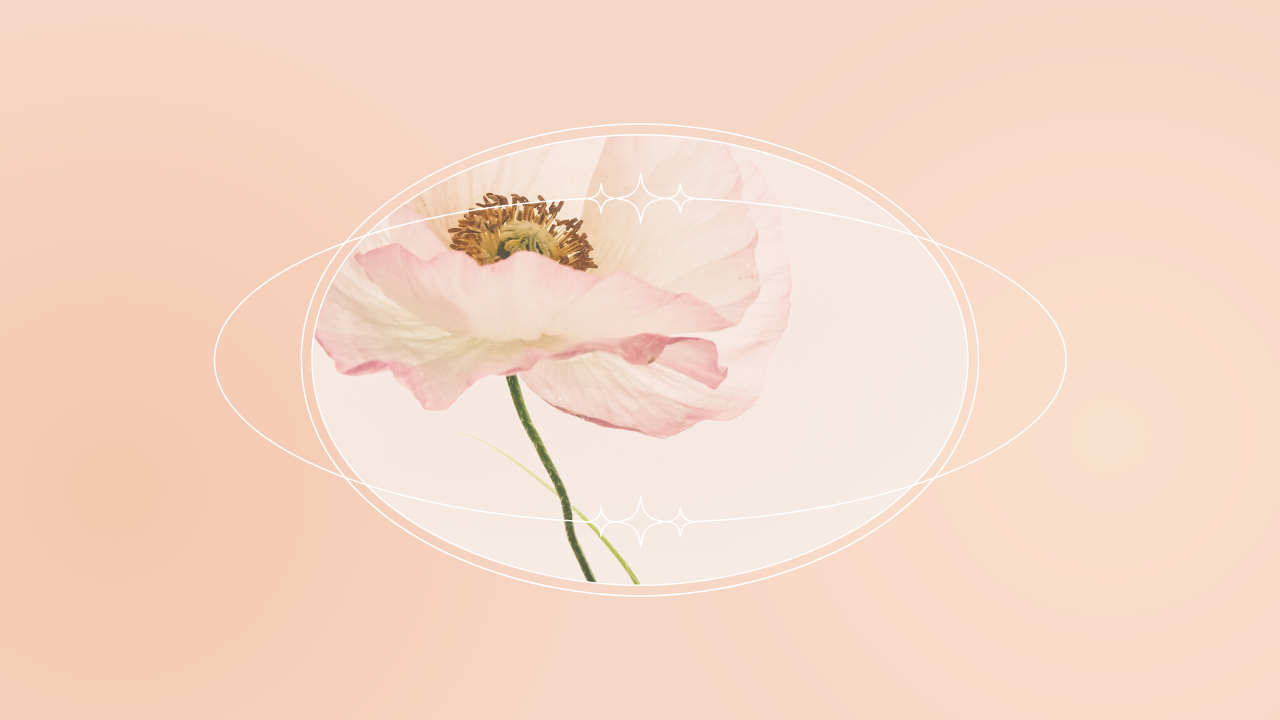 Module 4: I AM PRESENCE
I invite you to join me in this moment to tap into Divine Presence and allow your spirit to soar as you melt into this sound bath and receive the sound healing in this music.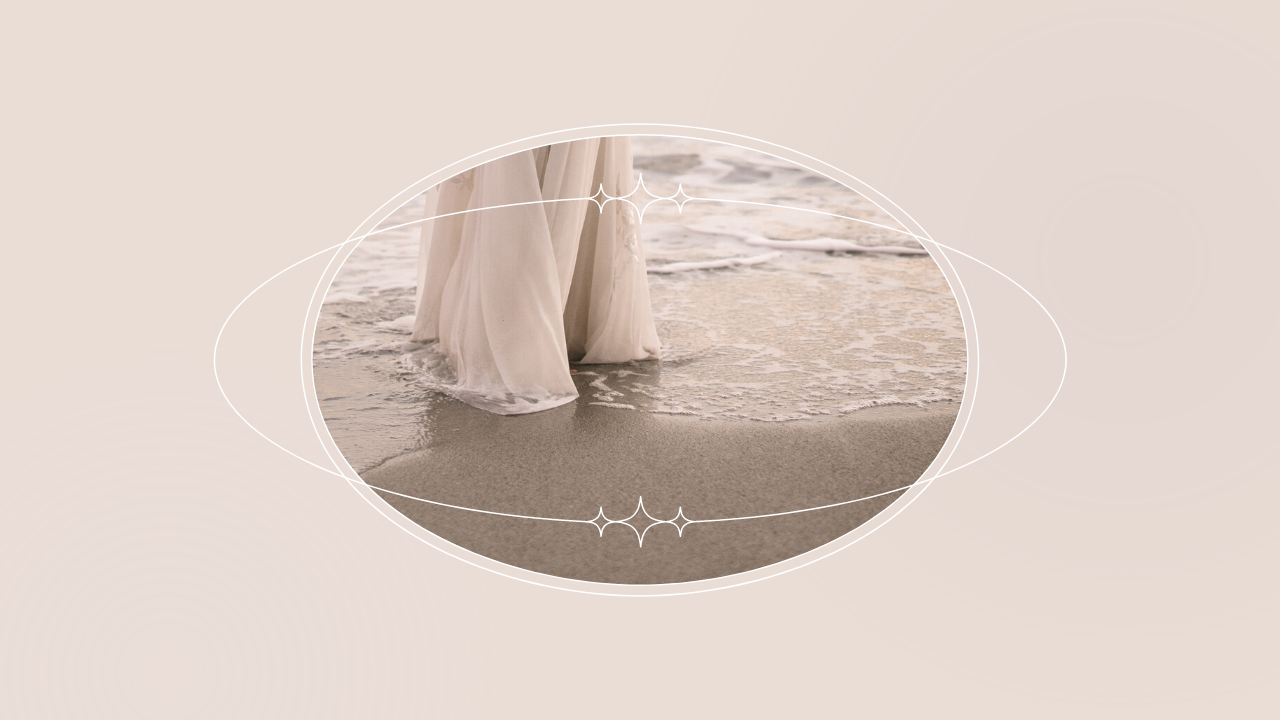 Module 5: ACTIVATE YOUR SOUL LIGHT AND PURPOSE
When you connect to your soul in this space, you are able to ask questions and receive wisdom and guidance from your soul. Through this transmission, your soul will reveal Divine messages that will guide you to an understanding of your sacred purpose on this earth.
In this course, you will experience transformation that realigns you with your inner truth.
JOIN NOW
"EMBEDDED IN LOVE...COCOONED IN A NEST OF ENDLESS, WARM DIVINE LIGHT, WHAT A BEAUTIFUL GIFT, MEI-LAN, THANK YOU SO MUCH."
— ALBA
"I FELT THE LIGHT ENTER INTO EACH OF MY CELLS. I FEEL THE REGENERATED ME CONTINUING TO HEAL. WHAT A BEAUTIFUL PROCESS! AS A NEW CHANNEL, I LOOK FORWARD TO RECOGNIZING HOW THIS WILL AND ALREADY IS ALLOWING ME TO BRING IN TRANSMISSIONS. THANK YOU FOR BEING SUCH A DIVINE SOURCE OF LIGHT AND INSPIRATION."
— KATE