ENVISION A LIFE OF INTENTION
This series is designed to help you create a life of fulfillment by releasing old patterns and aligning yourself with what you desire.
Have you been experiencing:
These struggles can keep us stuck in a cycle, unable to move forward and live authentically.
With the Envision series, you will break free from these limiting beliefs and patterns and start living the life you truly desire. Through guided meditations and visualization exercises, you will identify what is holding you back and learn how to release it.
HOW TO MOVE THROUGH THE COURSE
The Envision series focuses on introspection, meditation and visualization. 
Meditation gives us the opportunity to access the subconscious mind where blocks and limiting beliefs lie. It also allows us to manifest our desires and bring them into reality. Each meditation comes with a reflection practice to help you to fully embody the message you're meant to receive. By following this reflection practice, you will open yourself to a specific intention that will potentialize this inner work. You will also receive a calendar that can serve as a guide to support you to keep up with your intention and help you to stay in alignment with your goals.
THE ENVISION SERIES CONSISTS OF 6 POWERFUL MEDITATIONS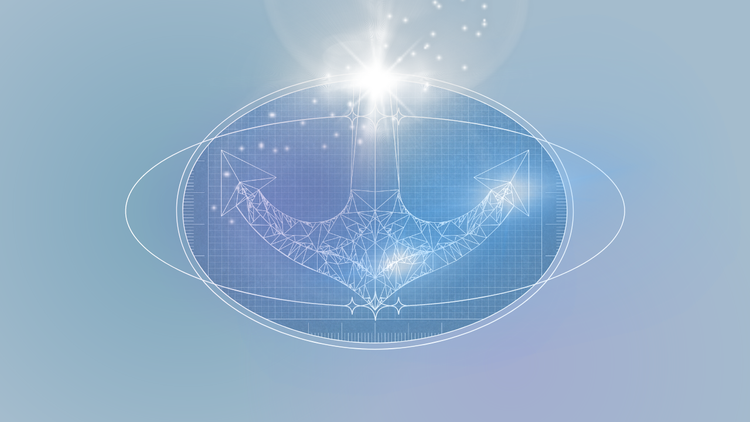 Meditation 1: Anchor into the heart
Connect to your heart and feel the limitless love that you are.
This is a powerful meditation you can do at any time when you feel blocked or contracted.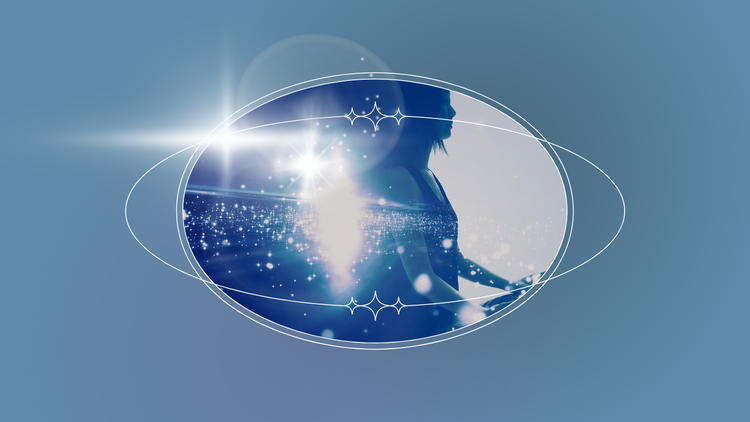 Meditation 2: Align your core values with your intention
Become clear about your core values and align them with your intentions.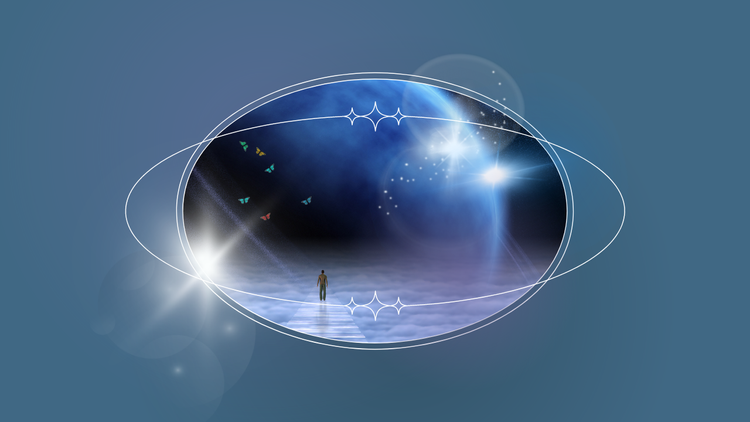 Meditation 3: Open up your inner vision and step onto your path
Connect to your inner vision and visualize taking steps on your soul path.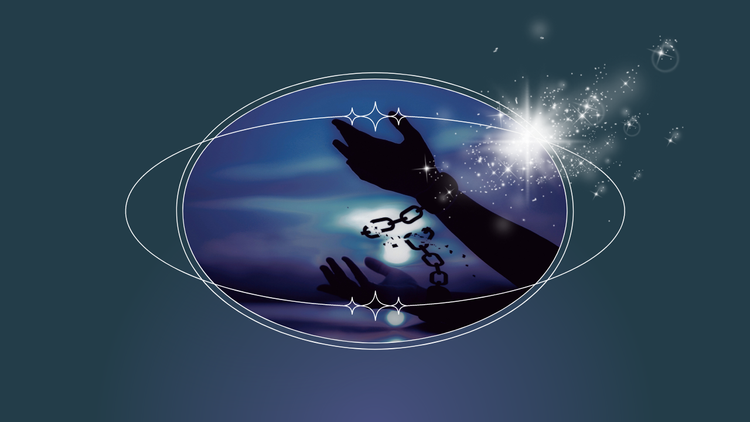 Meditation 4: Releasing patterns and blocks that are standing in your way
This is a powerful meditation where you will release blocks, patterns, fears and beliefs systems that are limiting you from moving forward.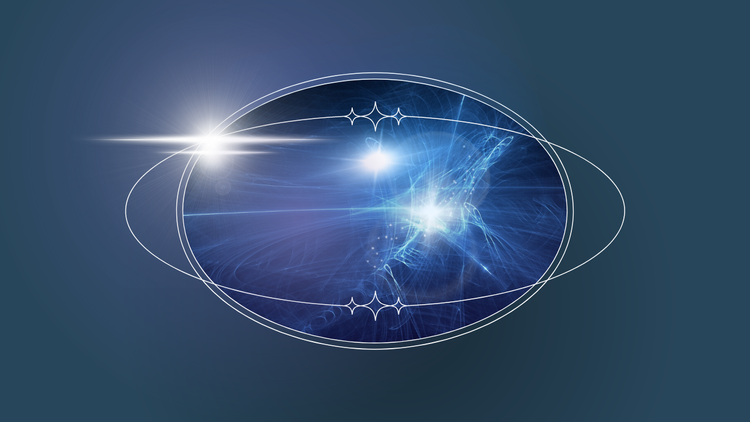 Meditation 5: Stepping into Freedom
Release yourself into freedom by stepping into the highest version of yourself.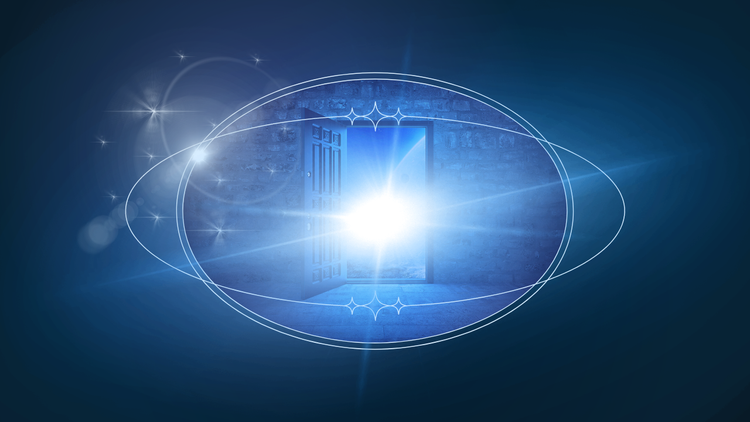 Meditation 6: Envision walking through the door to your new life
This is a bonus meditation that will support you in opening and walking through the door of a new way of being.
Two Convenient ways to purchase Envision:
SINGLE PAYMENT OPTION

You can make 1 upfront payment for Envision of $88.00

(Save $11 off Payment Plan Price)

Join Now >

PAYMENT PLAN OPTION

You can pay for envision over 3 easy monthly instalments of $33.00

(Total Purchase Price $99.00)

Join Now >
THIS SERIES WILL GUIDE YOU TO STEP POWERFULLY INTO YOUR FUTURE
I know that many of you may struggle with feeling unfulfilled, lost, or disconnected from your true selves. You may have goals and desires that you'd like to achieve, but sometimes it can feel like you're just going through the motions without a clear sense of purpose.
By identifying your core values, releasing limiting belief systems, and opening your inner vision, you can tap into a deeper sense of meaning and purpose in your life.
"I LOVE THIS COURSE. IT HAS BEEN SO AMAZING, SO PEACEFUL.
I LOOK FORWARD TO DOING IT AGAIN AND AGAIN. THE MUSIC AND WORDS ARE SO GORGEOUS. THANK YOU FOR SHARING THIS WITH ALL OF US."
— NANCY