A LIFE-CHANGING COURSE WITH MEI-LAN
Rise into the remembrance of who you are and why you came here.
Your soul purpose is calling you.
The Soul Purpose course is a self-paced journey that will support you in discovering your purpose, activating your gifts, and deepening the connection to your soul.
JOIN NOW
In this course, you will feel…
Centered, open, and clear. Activated and aligned in your soul purpose. Mindful and intentional. Boundless and limitless in what you are capable of. Trusting in the unfolding of your life path. Confident in who you are and why you are here. Connected to your soul and to Source, so that you are guided on your journey.
"MEI-LAN, THIS MEDITATION IS ONE OF THE BEST IF NOT THE BEST I HAVE HAD THE PLEASURE OF EXPERIENCING SO FAR. SO MUCH GRATITUDE AS I GO DEEPER WITHIN WITH SOUL PURPOSE."
— KRISTI
Who are you meant to be? Are you aligned in your purpose, ready to serve? You are here on earth for a reason, and your soul purpose is needed. I invite you to rise into your power, your worthiness, and your divine vibration of love. It is time.
In this course, you'll receive five powerful modules that include: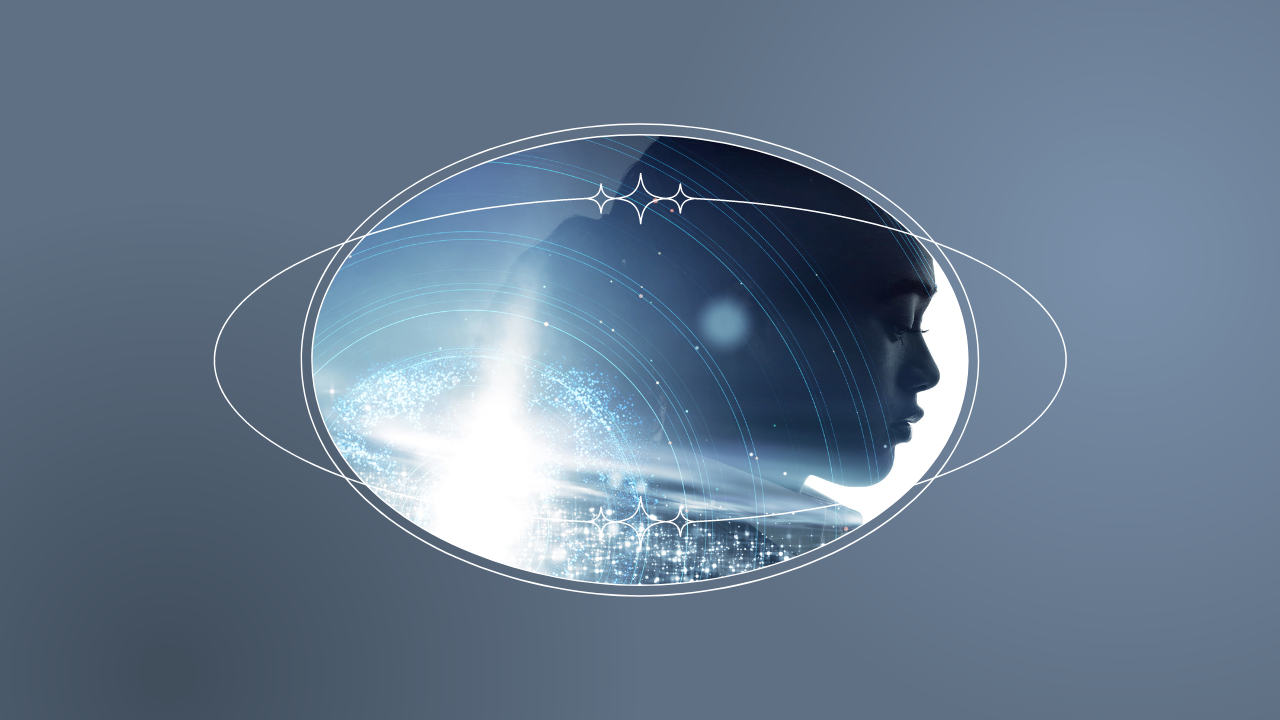 Module 1: RELEASING CORE PATTERNS
In this module, you will learn to release core patterns that hold you back from living your soul purpose.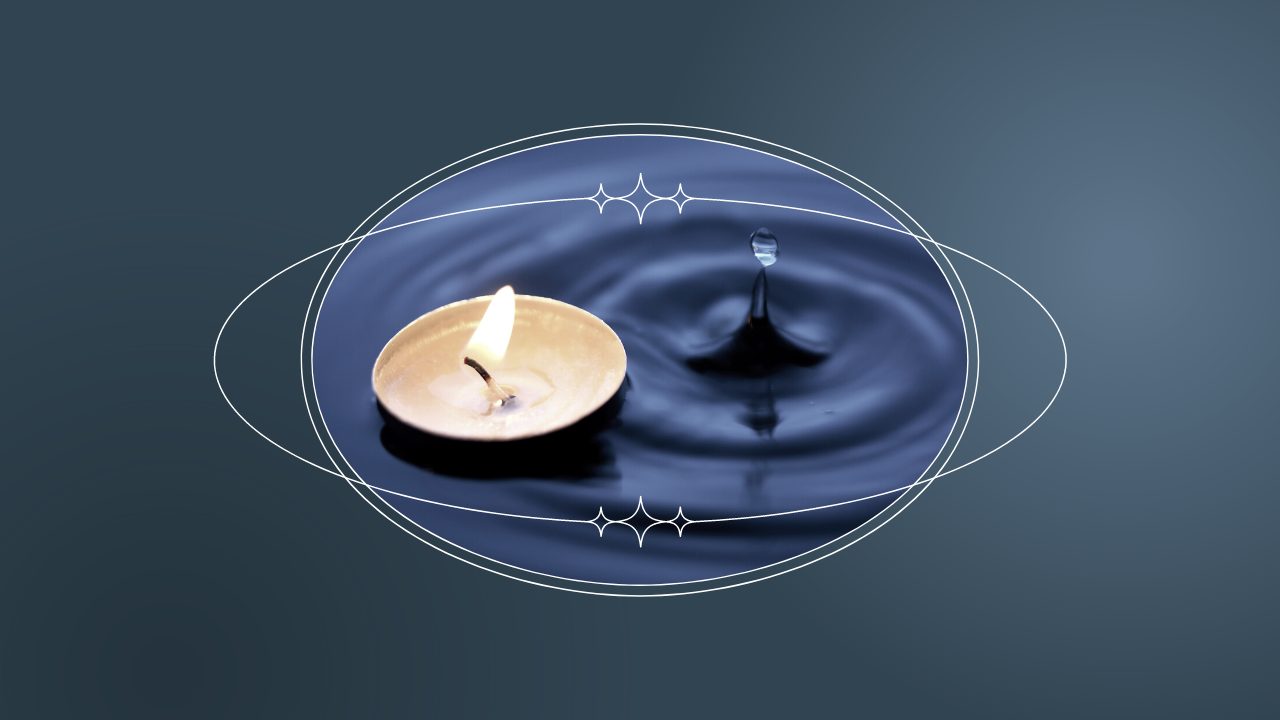 Module 2: INTENTIONS & VALUES
Clarify your soul's intentions and values so that you can easily know what is in alignment with your soul and what is not. Create a mission statement of your soul purpose that you can return to.
Module 3: OPENING THE EYE OF THE HEART
Embody your soul purpose for the benefit of humanity and Mother Earth.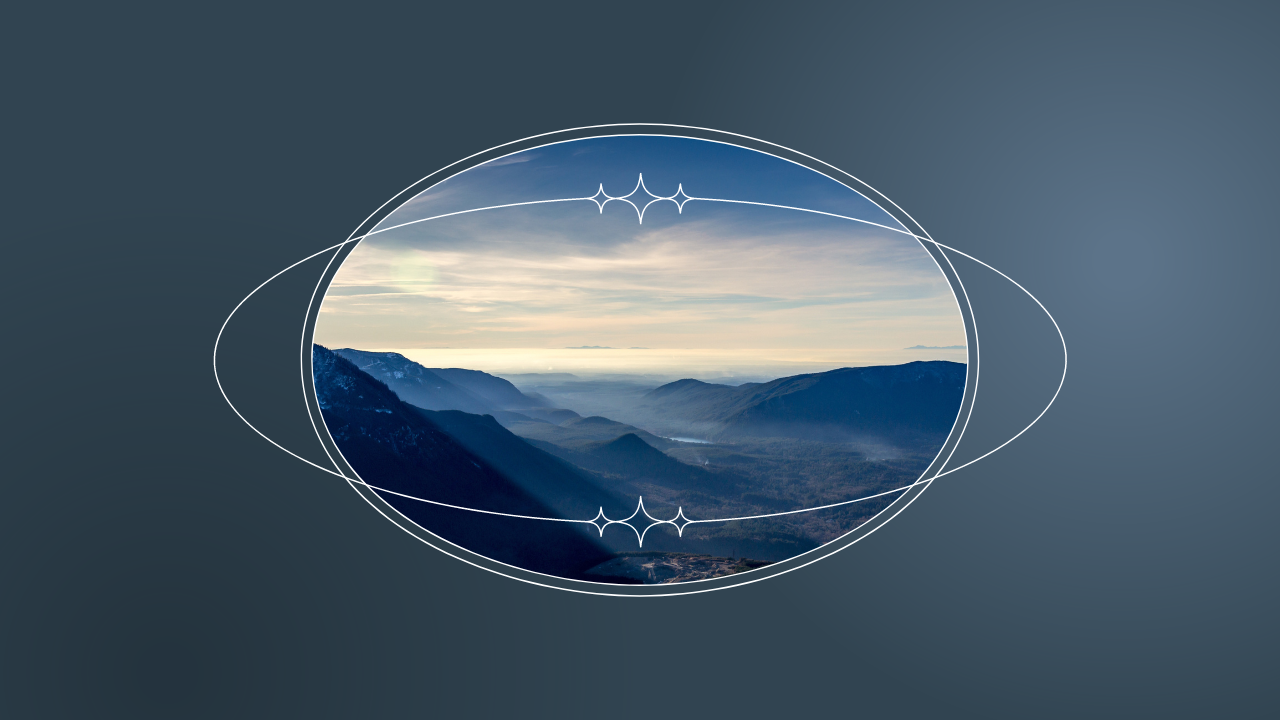 Module 4: ENVISION
Open up your imagination and dare to dream, entering into a space of boundless possibility. Manifest a life in full alignment with your soul purpose.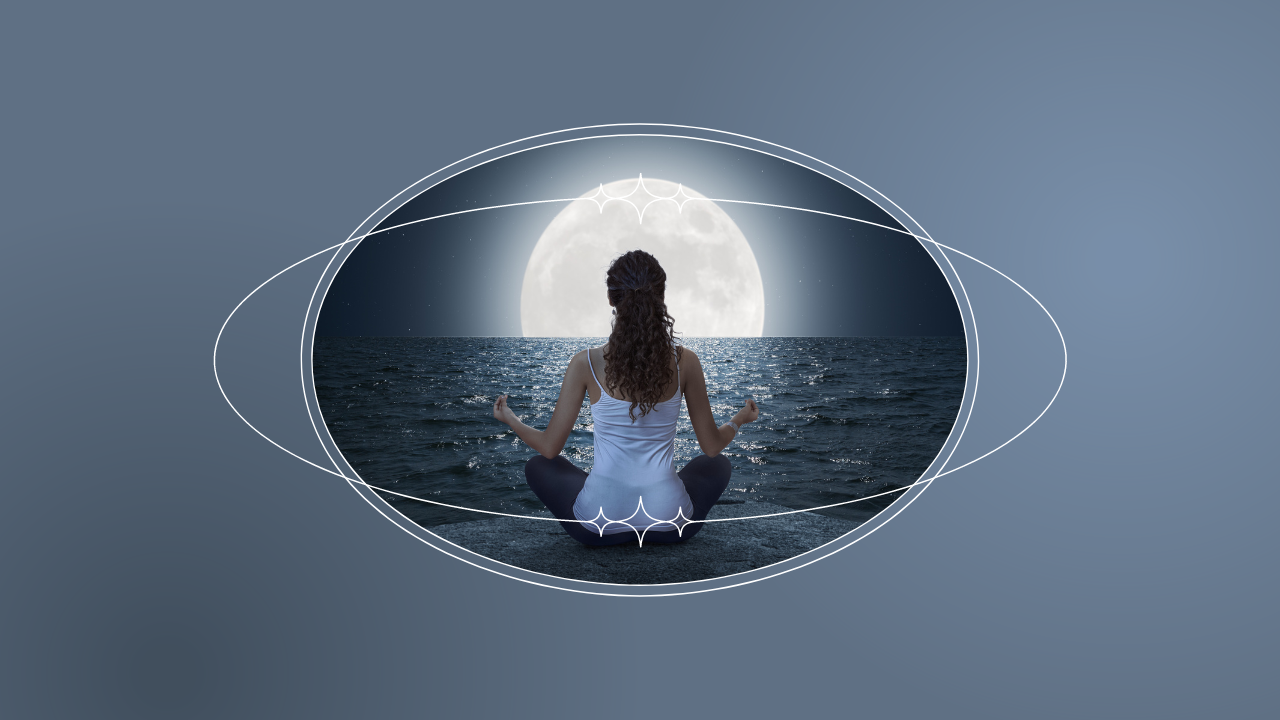 Module 5: SACRED COMMITMENT
A healing experience to unlearn a fear of commitment and fully embrace your purpose.
In this course, you will experience transformation that realigns you with your inner truth.
"YOU HAVE ALREADY HELPED ME CHANGE MY LIFE SO MUCH. I AM SO EXCITED TO GO EVEN DEEPER ON THIS SOUL PURPOSE JOURNEY!"
— NORMA
"MEI-LAN, YOUR WORDS ARE ELOQUENT AND SEEM TO ILLUMINATE THE PARTS OF THE SHADOW THAT NEEDS TO BE RELEASED. THANK YOU FOR YOUR GRACE AND GUIDANCE IN THIS PROCESS TO HELP ME GROW AND LEARN A DEEPER PART OF MYSELF."
— AMANDA