RESET AND ENTER INTO A STATE OF JOY…
The world is in a state of volatility and chaos and it can be easy to get caught up in the stress of it all. This can take its toll on our mind and body, causing us to feel heavy and out of balance. It's important to regularly go within and connect to peace in order to rebalance our physical and emotional body.
I created this FREE 3-Day Reset to help you find emotional balance, feel energized and rejuvenated and live in a state of joy.
JOIN NOW
Have you been experiencing:
If you are feeling stress and anxiety, this series will bring you back to center. For moments when you are disconnected, these mediations will bring you back to your heart. When clouded by mental fog, you will feel the clouds self doubt lifting. If you feel unfulfilled in your life, this series will help you find purpose.
THIS COURSE IS MADE UP OF THREE POWERFUL MODULES: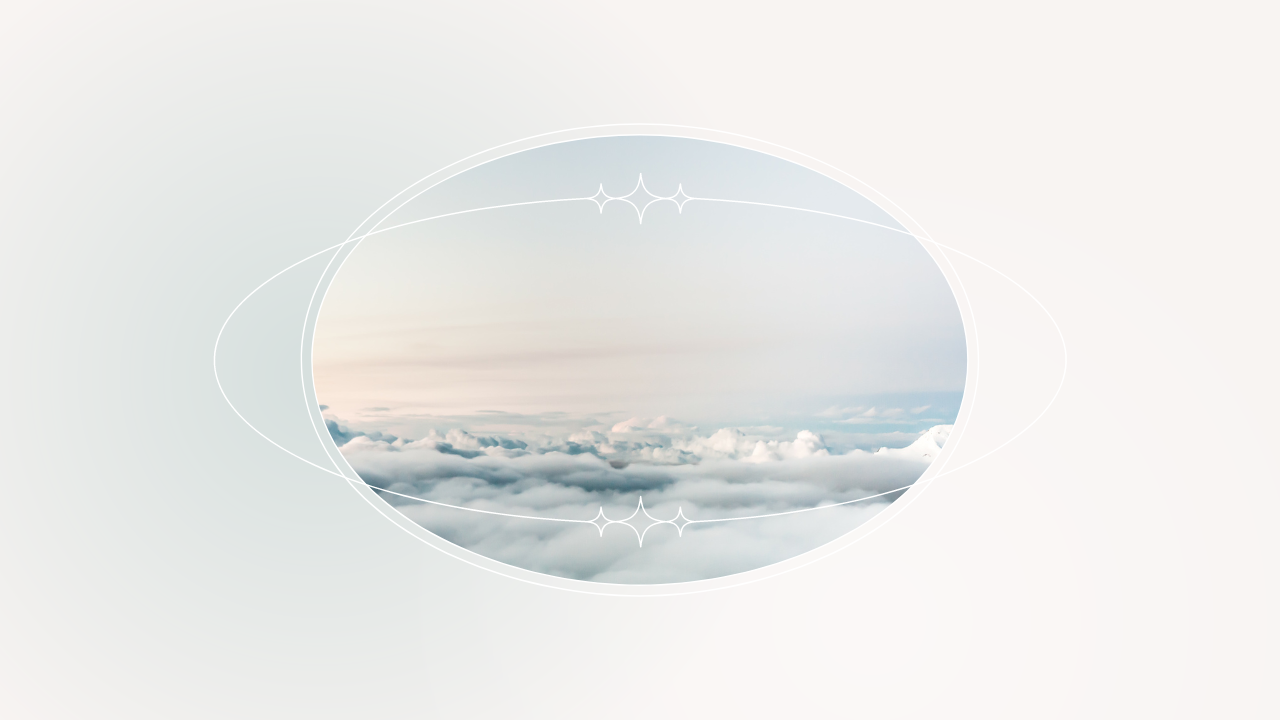 Meditation 1: RECEIVE INNER PEACE
Peace is something that the soul longs for the most, above anything else. The intention of this module is to immediately drop you into the sanctuary of your soul. 
Your soul is pure, it is love, it is peace.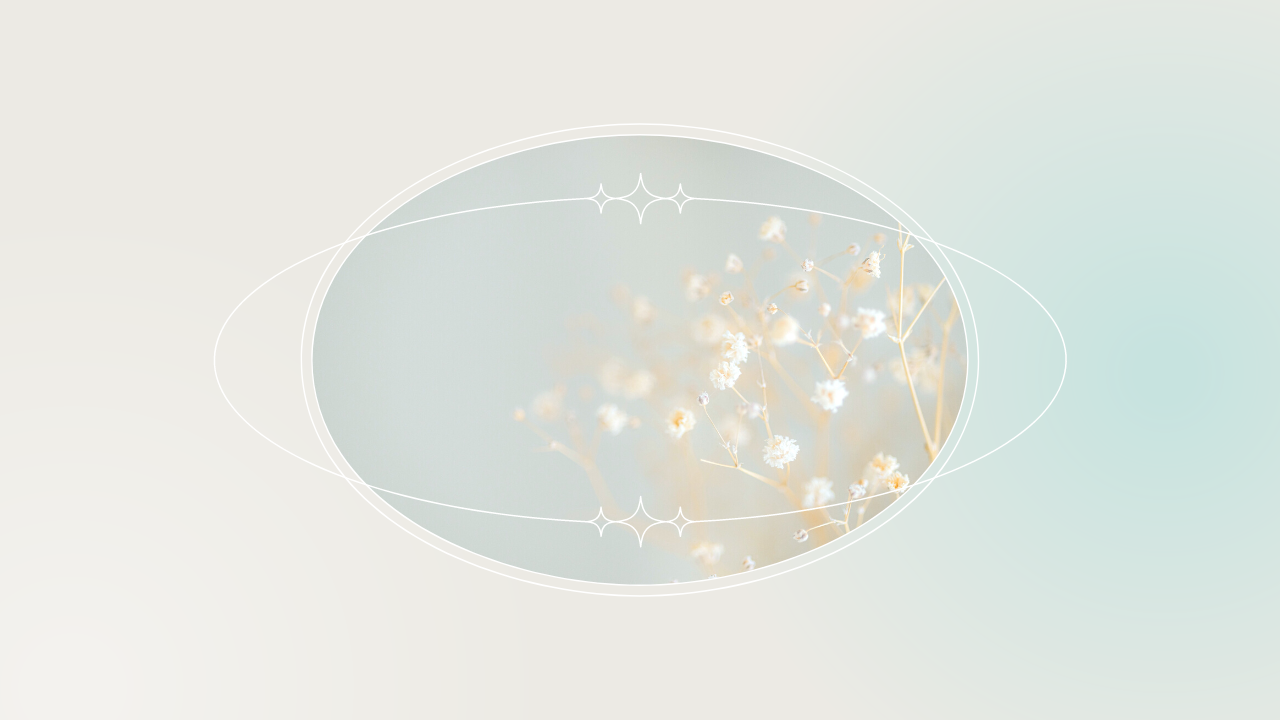 Meditation 2: CONNECT TO THE HEART
In this module, you'll learn to speak the language of the heart so that you can connect to gratitude, compassion, appreciation, care, and kindness.
When your heart and mind are working together, you're truly in your power.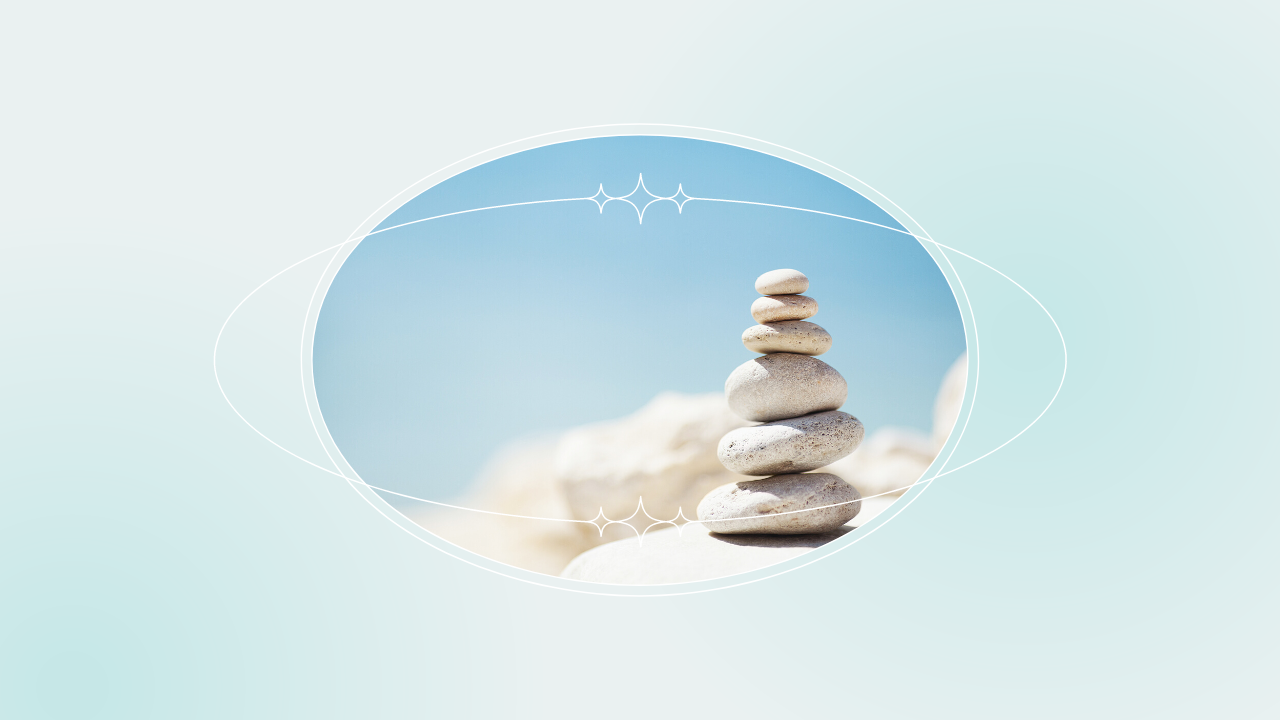 Meditation 3: ACTIVATE INTO YOUR FULLNESS
In this meditation, you will go deeper into the body — releasing fears, blocks, and anything that is stopping you from showing up in the world powerfully, in your Divine wisdom, and in your love. It is time to reclaim your power.
"I LOVE THIS COURSE. IT HAS BEEN SO AMAZING, SO PEACEFUL. I LOOK FORWARD TO DOING IT AGAIN AND AGAIN. THE MUSIC AND WORDS ARE SO GORGEOUS. THANK YOU FOR SHARING THIS WITH ALL OF US."
— NANCY
"YOUR VOICE, AND THE ENTIRE EXPERIENCE - ARE GODLY.
I'VE NEVER EXPERIENCED SUCH HIGH VIBRATION ALL OVER ME. WOW.
I AM SO GRATEFUL. BLESS YOUR HEART, GOD'S ANGEL."
— SARAH