BEAUTIFUL SOUL, LET US BEGIN SOUL HEALING
This course is an immersive sound experience; allow the sounds to do the healing work. I was guided to let the music be the medium for healing. All you have to do is listen, relax, and receive. You will soon feel immersed in a cocoon of healing, softness, and love.
JOIN NOW
Have you been experiencing:
If you have experienced heartbreak through a loss and are struggling with grief, sadness, or anxiety...
If you feel numb, disconnected, or a sense of fear...
If you feel held back by emotional pain, past experiences, memories, or trauma...
This is a space where you will be held and nourished.
Healing gets to be gentle. I have found that the more compassion and softness that I bring to myself, the easier it is to let go.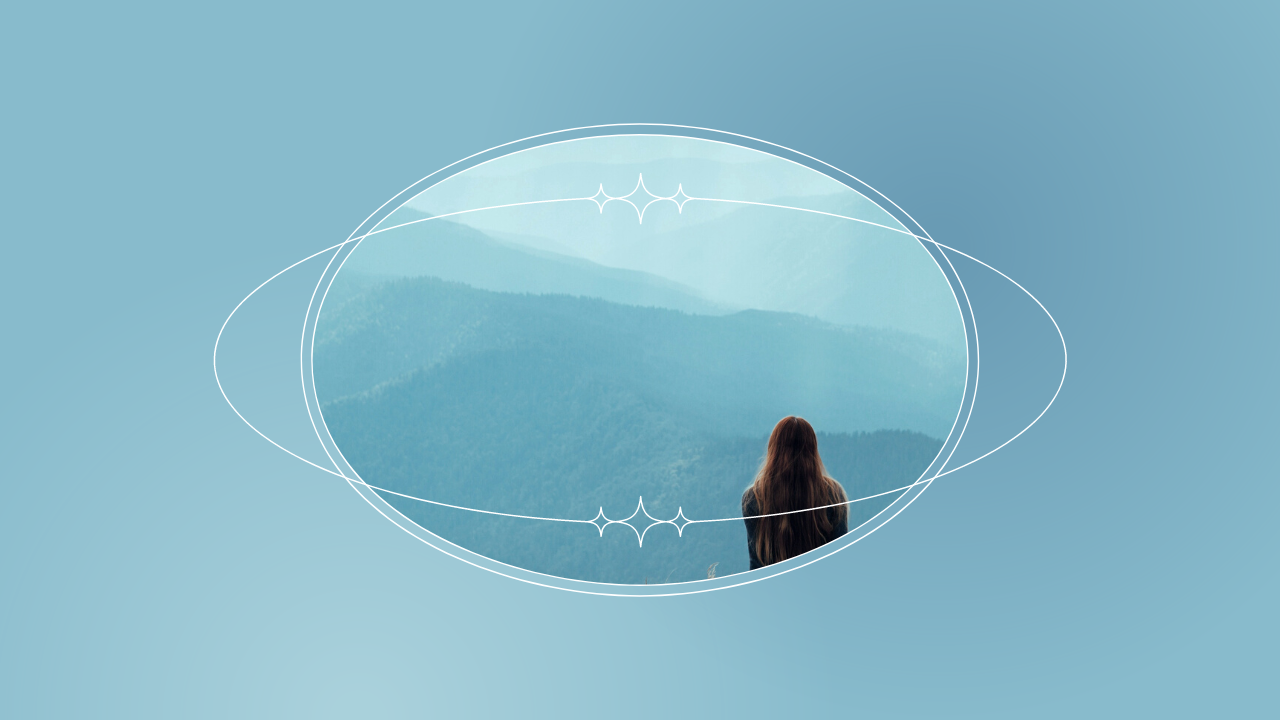 Module 1: ENTER INTO THE HEALING SPACE
In this module, you will immerse in the pure frequency of the Divine. This sacred energy will hold you throughout the course.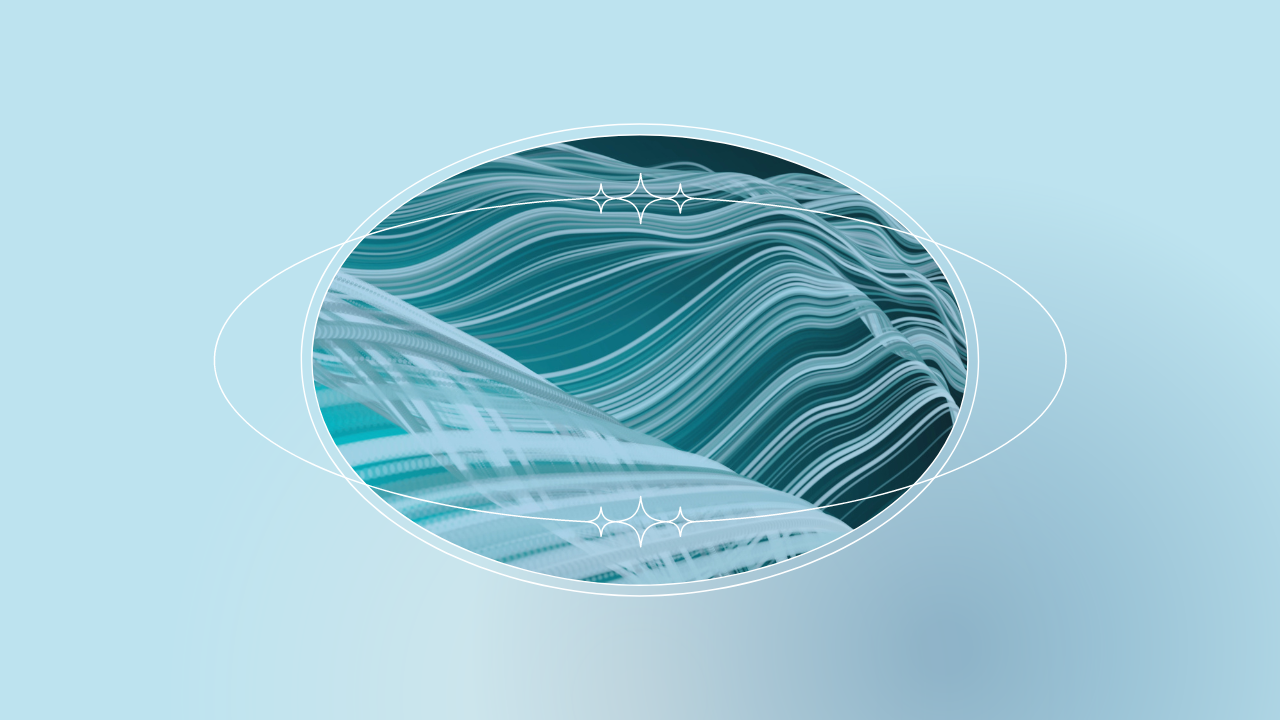 Module 2: SOUL HEALING
In this second module, you will release any emotions held in the body and heart which are ready to be surrendered into love.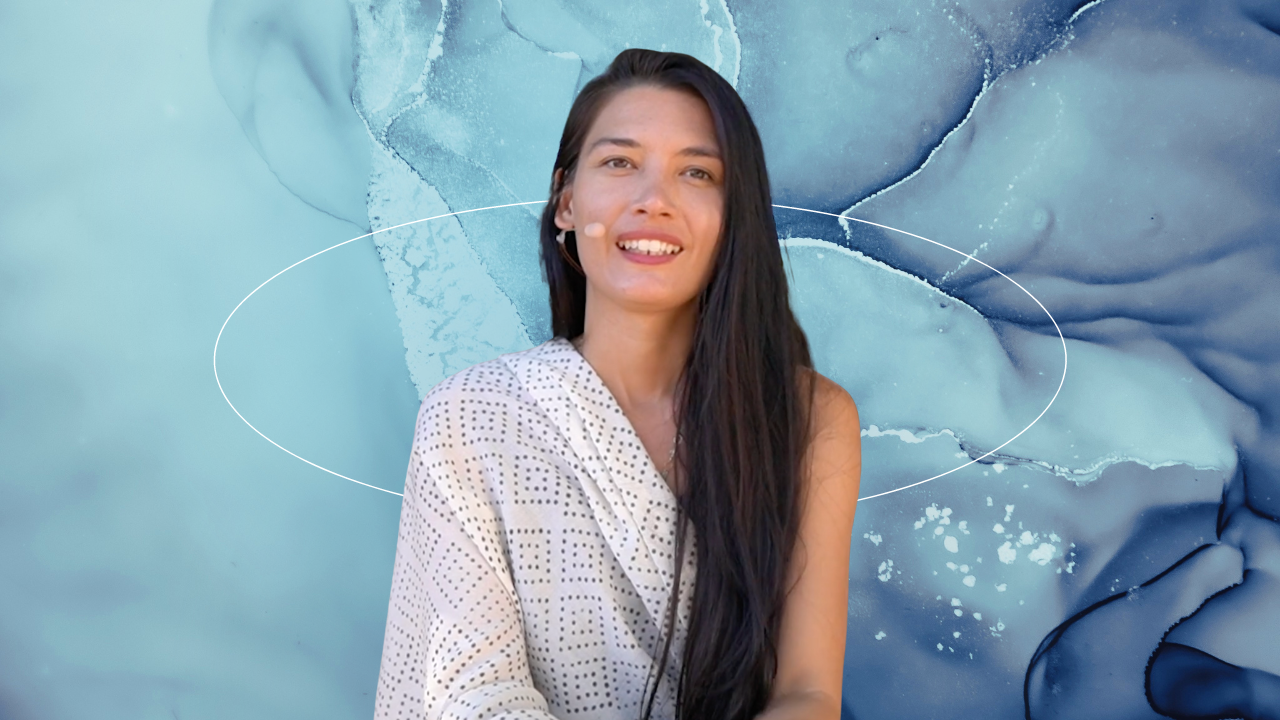 Module 3: OPENING THE HEART
This module is all about connecting to the heart. Opening the heart is not something that can be forced; it is through the quality of gentleness that our hearts naturally soften.
"I HAVE STARTED WORK ON THE FIRST TWO MODULES AND SO FAR I REALLY FEEL THIS COURSE IS RIGHT FOR ME. THANK YOU FOR FOR OFFERING IT TO US."
— BROSKE
"I HAVE BEEN SEEKING A COURSE LIKE THIS FOR SOME TIME. EVERY TIME I GO THROUGH IT, I FEEL A TRUE CONNECTION TO MY HIGHER SELF AND TO THE DIVINE."
— LINDA