THE WOMB IS OUR CREATIVE FORCE ENERGY, OUR POWER CENTER
When our womb is out of balance our whole being becomes out of alignment. Doing womb work can unlock your creative power and connect you to your divine feminine essence.
If you are ready to release what no longer serves you and receive the fullness of that which you desire, I invite you on a journey to clear your womb space and heal.
JOIN NOW
Your womb space is connected to your voice. When you're shut down in your womb space, you can lose your ability to speak your truth. Now is your time to fully heal and be free. You are worthy to receive and live a life of powerful embodiment.
We are sitting on a well of powerful, potent life force energy, and when you acknowledge and honor it, you awaken that energy. The Womb Bundle will support you to reclaim your power as a woman. 
JOIN NOW
The healing is happening within you, and you are whole and complete, just as you are. This is deep healing.
To forgive, let go, and heal from past relationships, your internal masculine and feminine energies must work in harmony and balance. In order to call in what you want from life, you first have to embody it. Then, you are not looking outside of yourself for something or someone to complete you or heal you.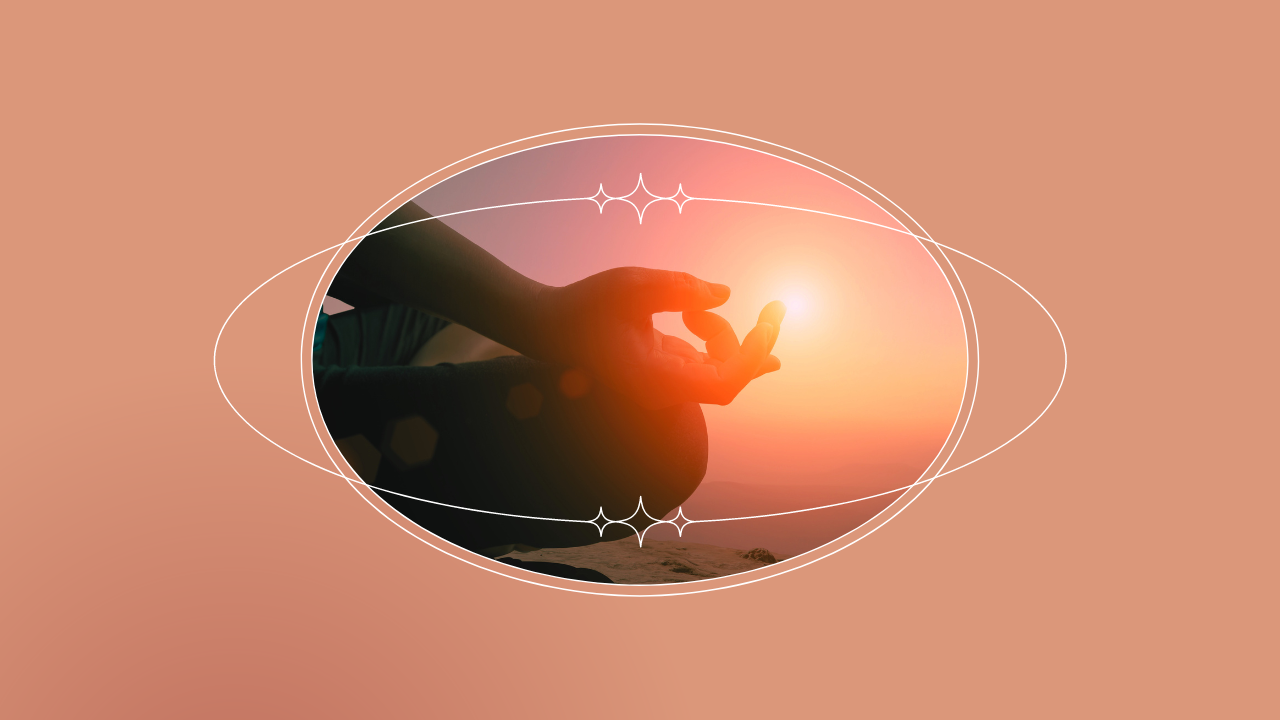 ELOHIM
The tones in this transmission create space for you to open and be vulnerable, trusting in the sacred process of your soul's healing to find peace within.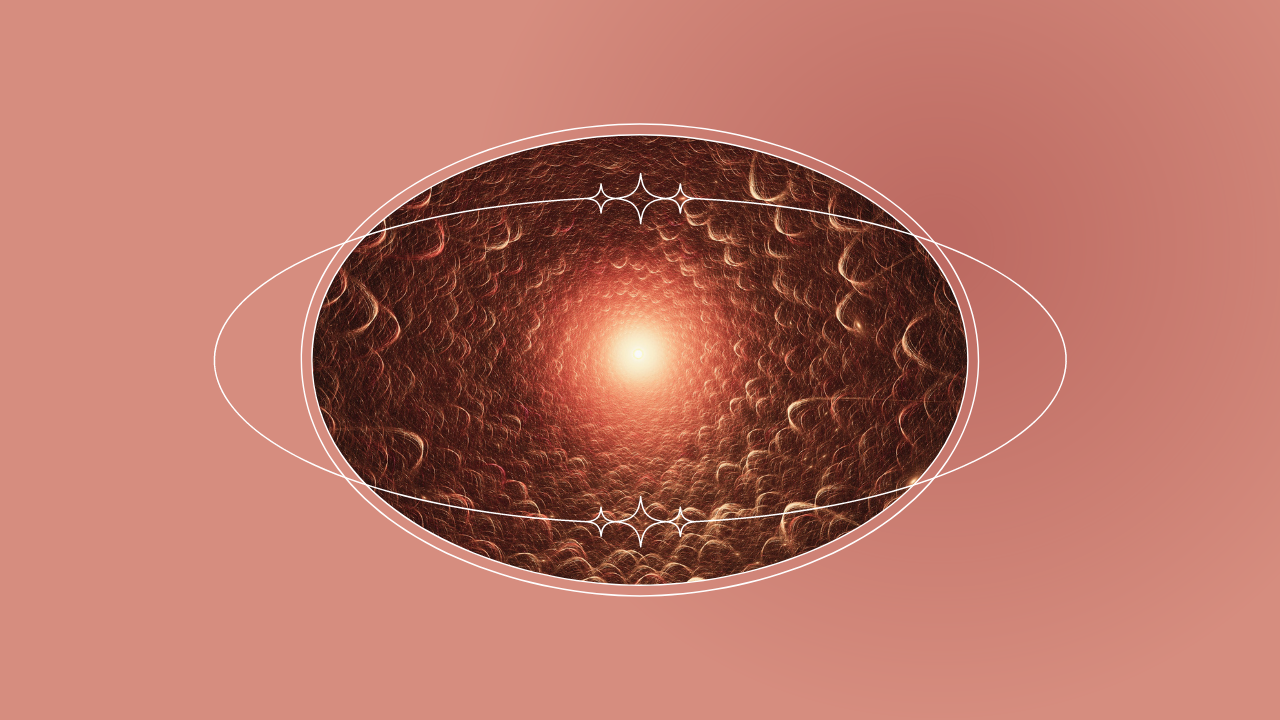 CONNECTING TO THE SACRED WOMB
In this guided meditation, clear any pain, trauma, emotional wounds, and unwanted energies from past lovers and relationships.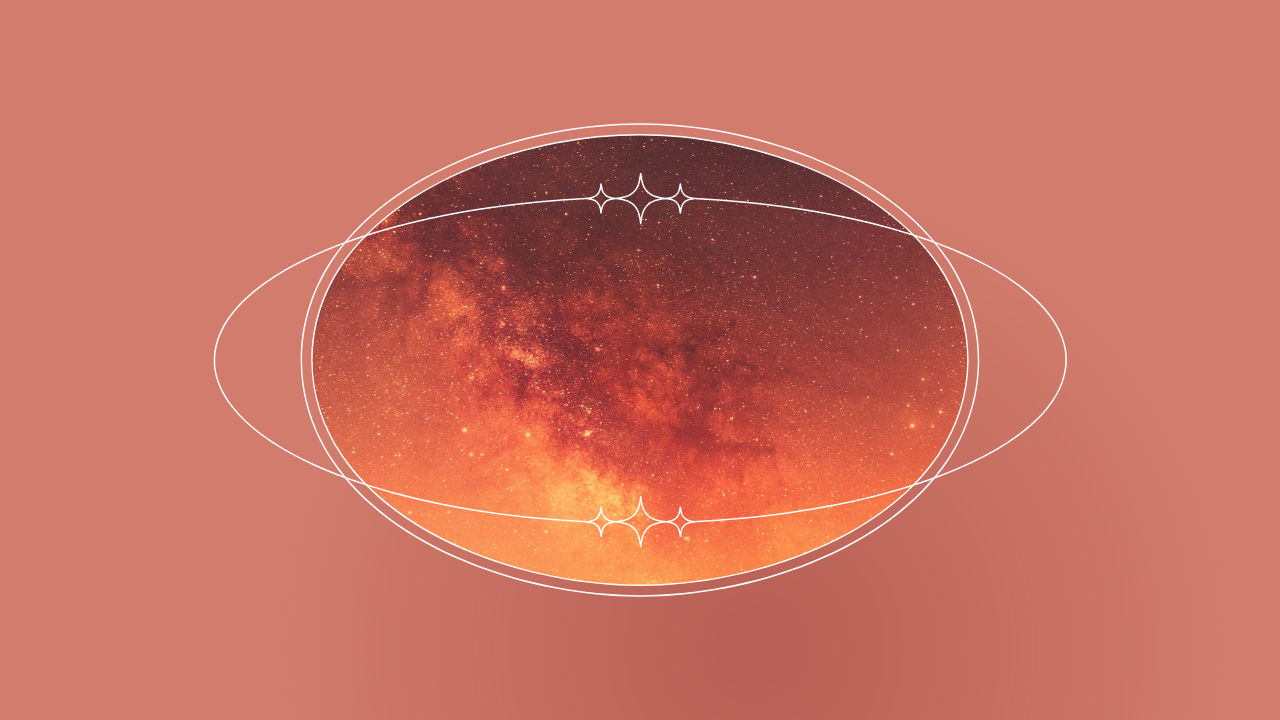 INTO THE DEEP
While listening to this healing transmission, your heart will open. This song effortlessly allows for block, challenges, and limiting beliefs to be released.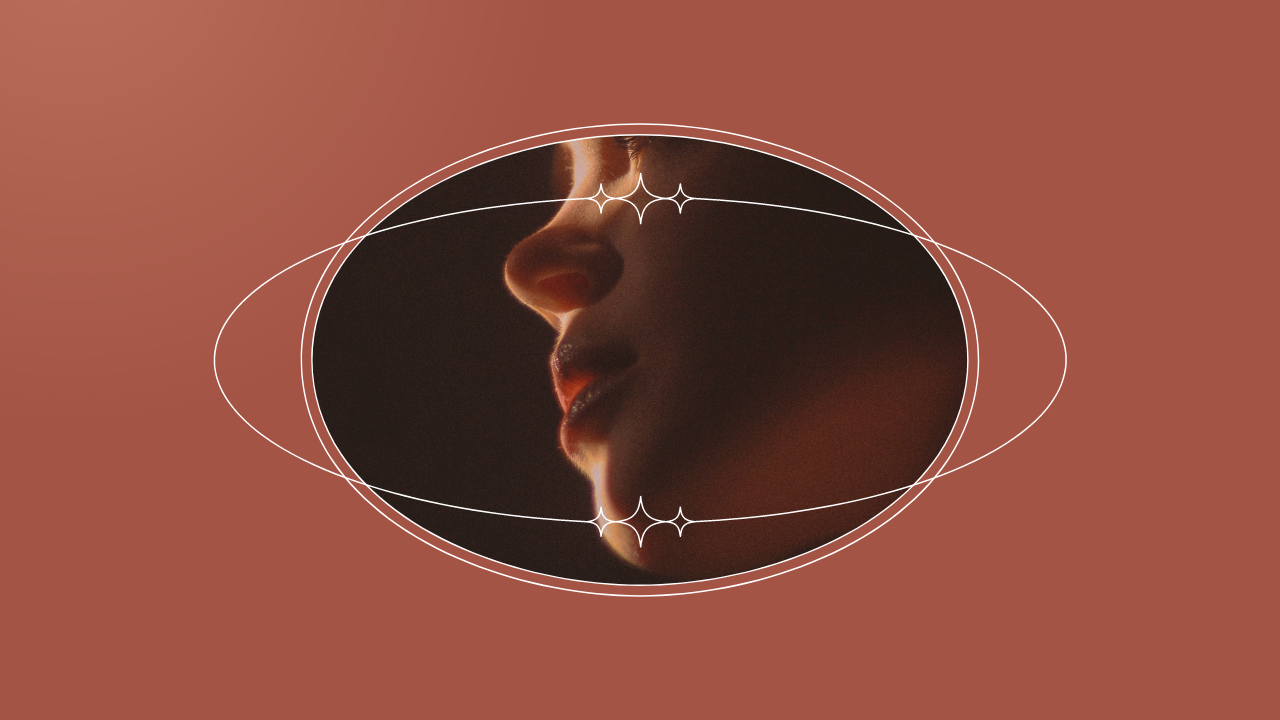 THROAT CHAKRA MEDITATION
Open and heal your throat chakra. A lot can come up when you work through the trauma experienced due to opening up and speaking your truth.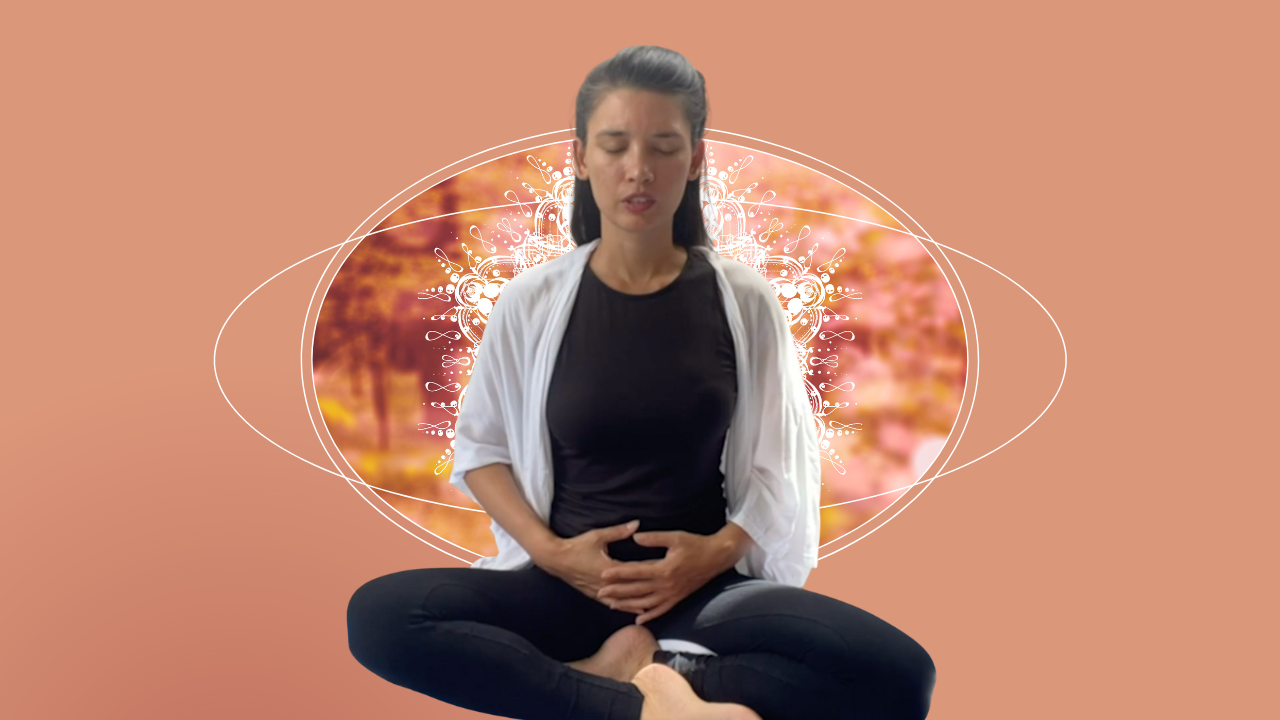 YIN YOGA FLOW
As women, we tend to hold our emotions in the hip area. This video is to help you release tension, tightness and stuck emotions.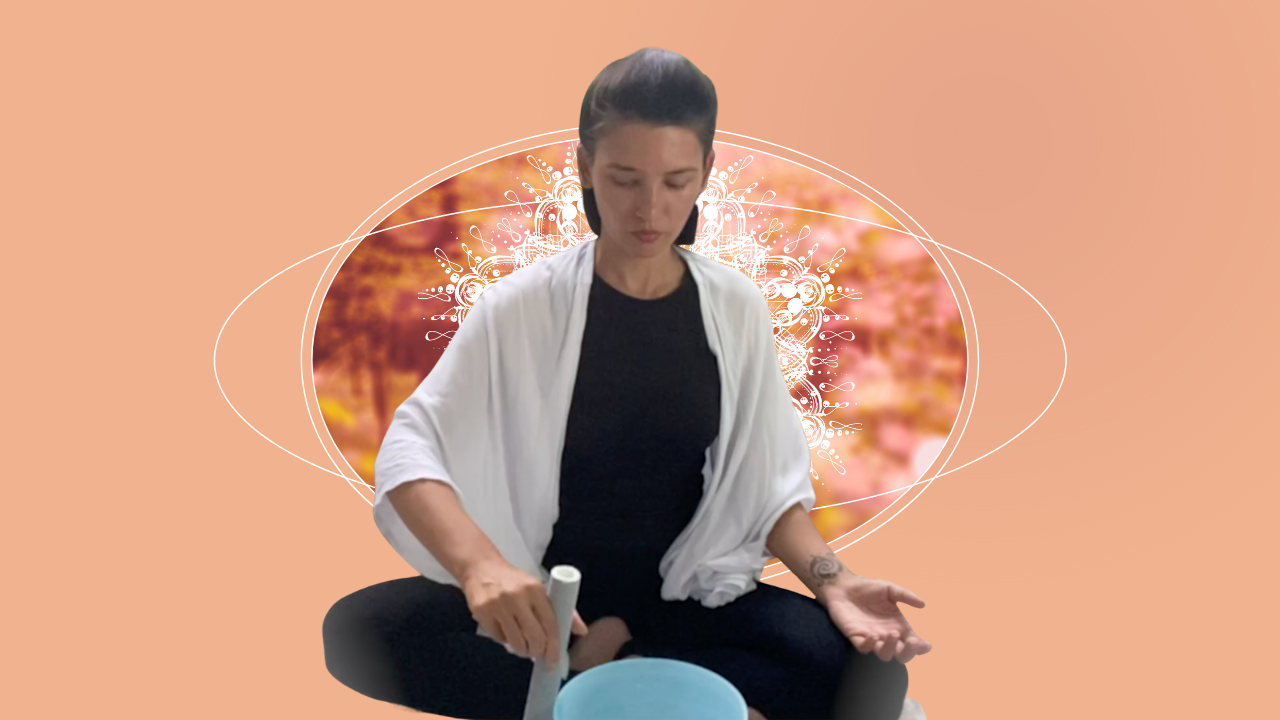 OPEN THE THROAT VOCALIZATION
A gentle vocalization that you can use as a guide to open up the throat center. The womb center and throat are directly related. When we feel blocked in one of those areas it can show up in the other one.
"AS SOON AS I PRESSED PLAY I FELT A SURGE OF ENERGY LIFT ME.
AS IT CAME TO AN END I STARTED TO FEEL SO EMOTIONAL.
THANK YOU, EARTH ANGEL."
— PARIS
"THIS COURSE IS SO UNIQUE! IT HELPS ME REALIZE THAT I AM AND EVERYTHING IN MY LIFE IS HERE TO PROVIDE ME WITH LOVE, JOY, HEALTH, HAPPINESS, AND ABUNDANCE. THANK YOU, MEI-LAN, FOR A BEAUTIFUL PIECE OF PUZZLE IN MY HEART. I AM COMPLETE."
— PAVLA